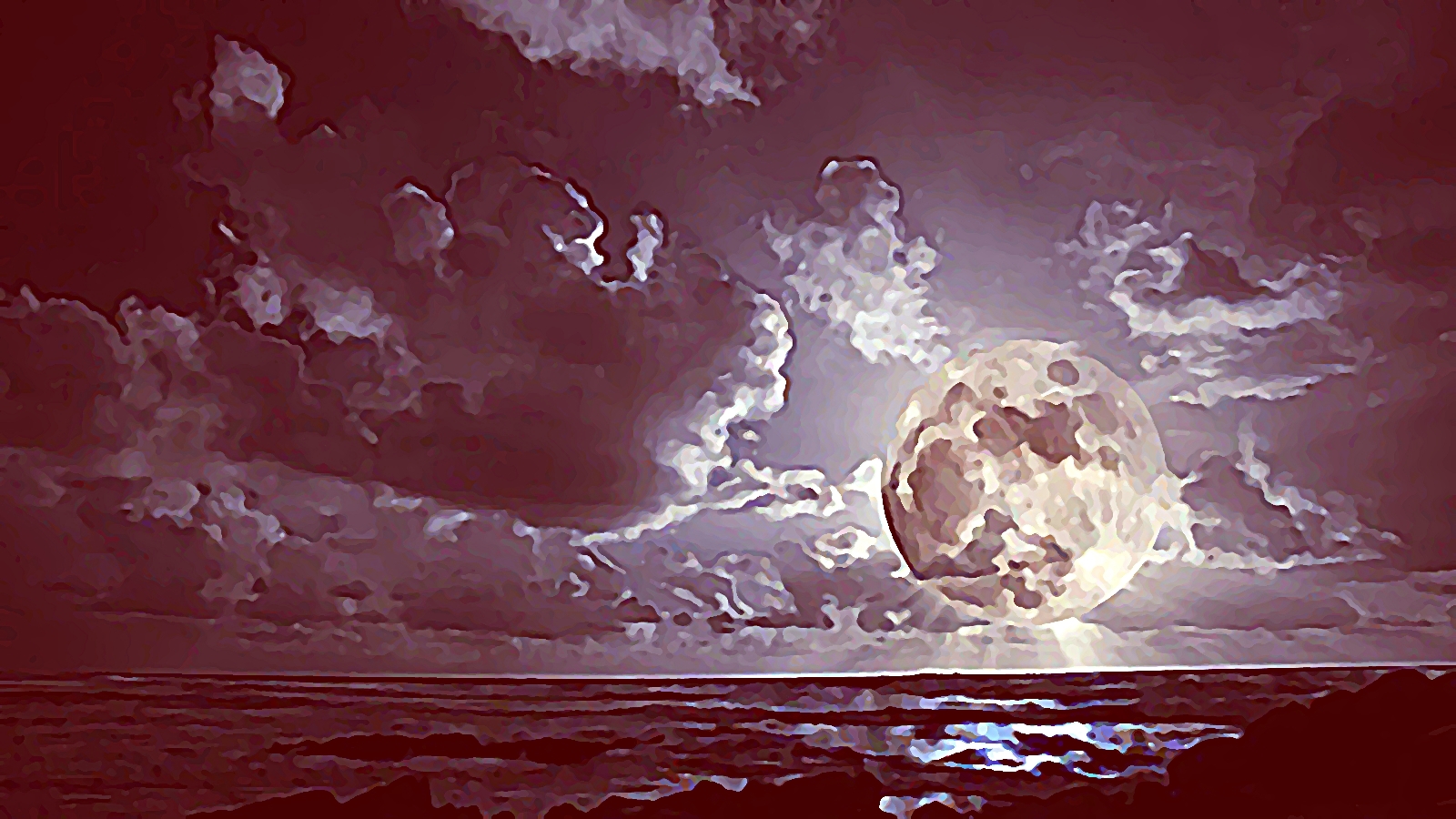 Contact Us
survisionmagazine[at]gmail.com
(not for submissions)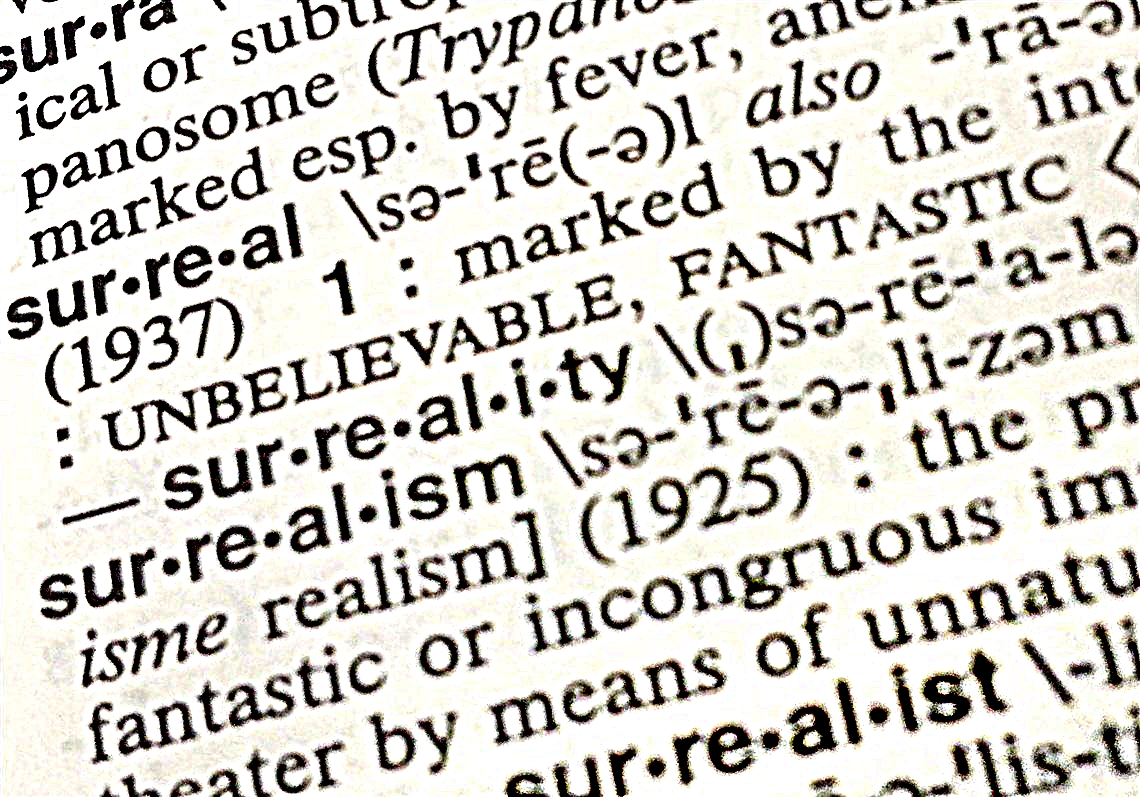 Books
SurVision Books publishes collections of poetry and chapbooks in
the "

New Poetics

" series, as well as by the winners of James Tate Prize.
In 2018, we have published 11 titles; in 2019, so far three. They are
available from Books Upstairs (17 D'Olier Street, Dublin 2) and from all good online book-sellers, as well as directly from our website.

Queries about submissions are accepted via e-mail.
Also, check out our Submission Guidelines and the James Tate Prize for poetry chapbooks.

2018 and 2019 Titles:

Available to order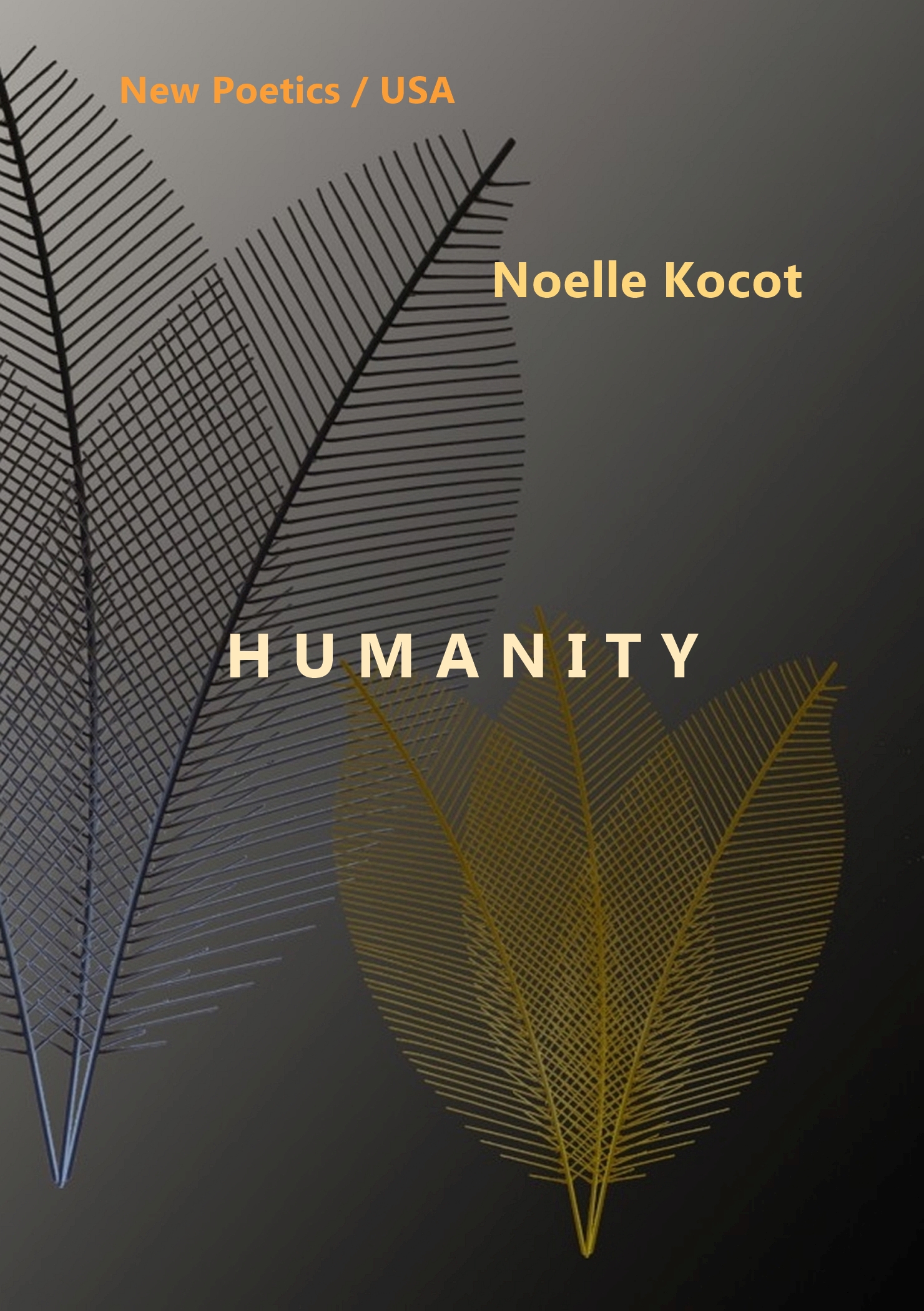 Noelle Kocot

"Humanity"
Series: New Poetics / USA
Published in April 2018
ISBN 978-1-9995903-0-7
Trade paperback. 32 pp.
5.8"x8.3", perfect binding.
Price € 6.99
Available to order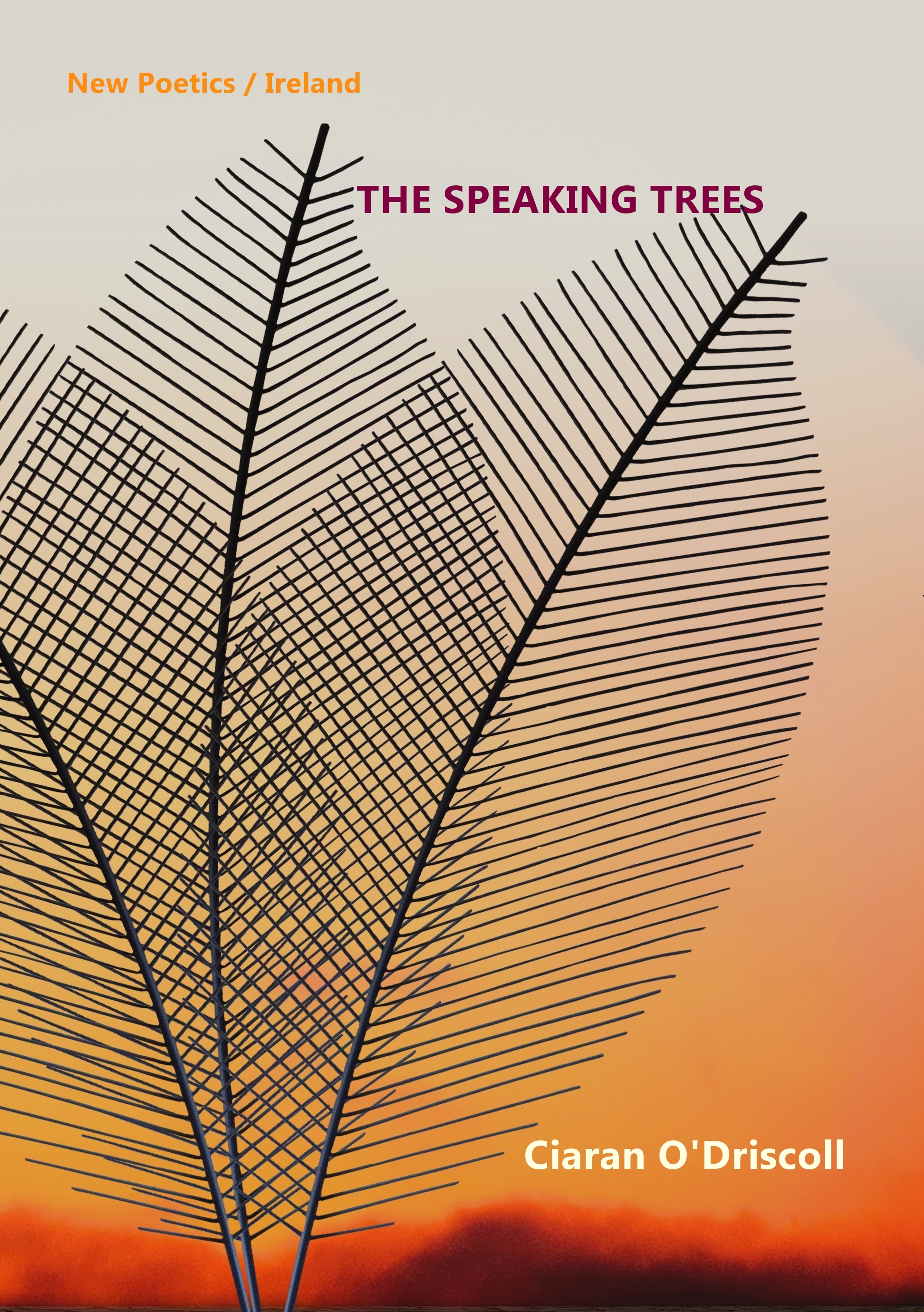 Ciaran O'Driscoll
"The Speaking Trees"
Series: New Poetics / Ireland
Published in July 2018
ISBN 978-1-9995903-1-4
Trade paperback. 32 pp.
5.8"x8.3", perfect binding.
Price € 6.99
Available to order
Helen Ivory
"Maps of the Abandoned City"
Series: New Poetics / England
Published in January 2019
ISBN 978-1-912963-04-1
Trade paperback. 32 pp.
5.8"x8.3", perfect binding.
Price € 6.99


Available to order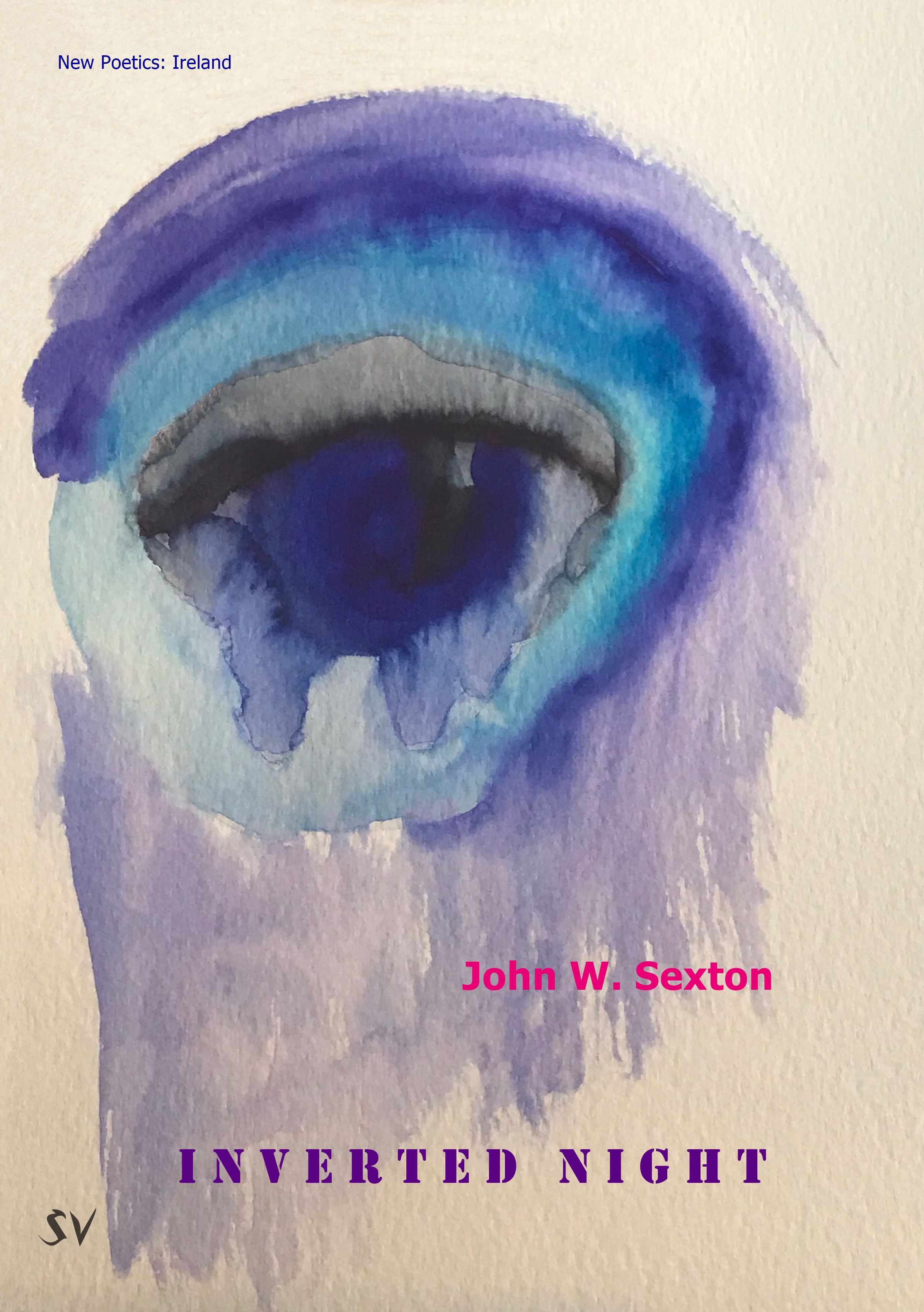 John W. Sexton
"Inverted Night"
Series: New Poetics / Ireland
ISBN 978-1-912963-05-8
Published in February 2019
Trade paperback. 38 pp.
5.8"x8.3", perfect binding.
Price € 6.99


Available to order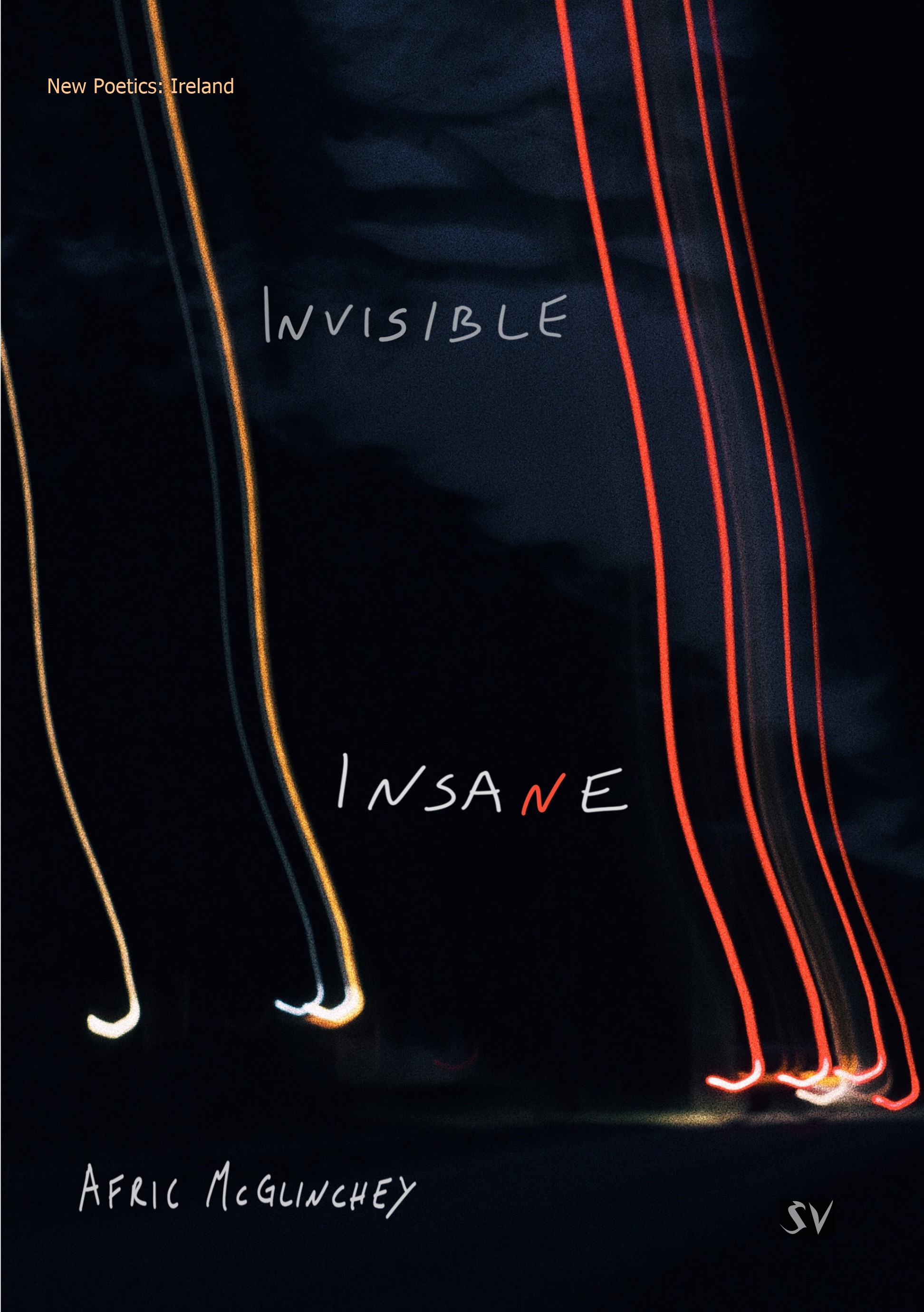 Afric McGlinchey
"Invisible Insane"
Series: New Poetics / Ireland
ISBN 978-1-9995903-3-8
Published in May 2019
Trade paperback. 32 pp.
5.8"x8.3", perfect binding.
Price € 6.99


Available to order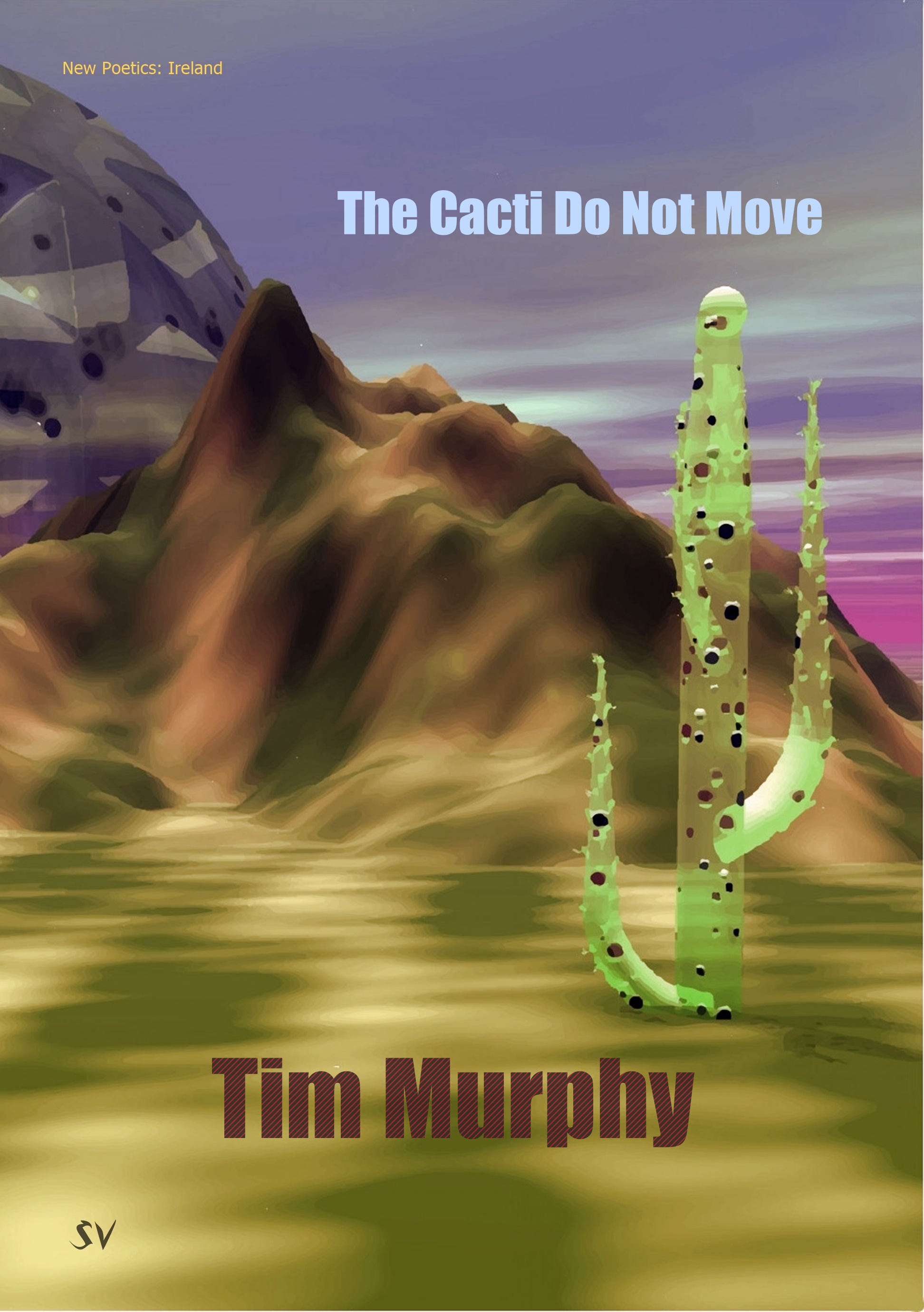 Tim Murphy
"The Cacti Do Not Move"
Series: New Poetics / Ireland
ISBN 978-1-912963-07-2
Published in August 2019
Trade paperback. 36 pp.
5.8"x8.3", perfect binding.
Price € 6.99


Available to order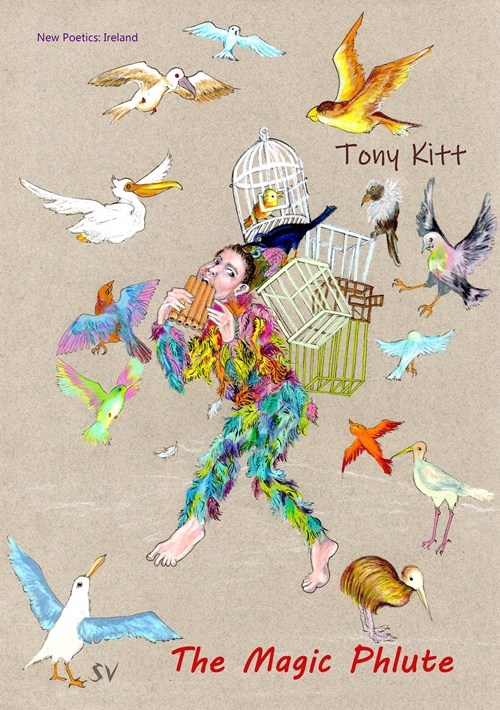 Tony Kitt
"The Magic Phlute"
Series: New Poetics / Ireland
ISBN 978-1-912963-08-9
Published in August 2019
Trade paperback. 34 pp.
5.8"x8.3", perfect binding.
Price € 6.99


Available to order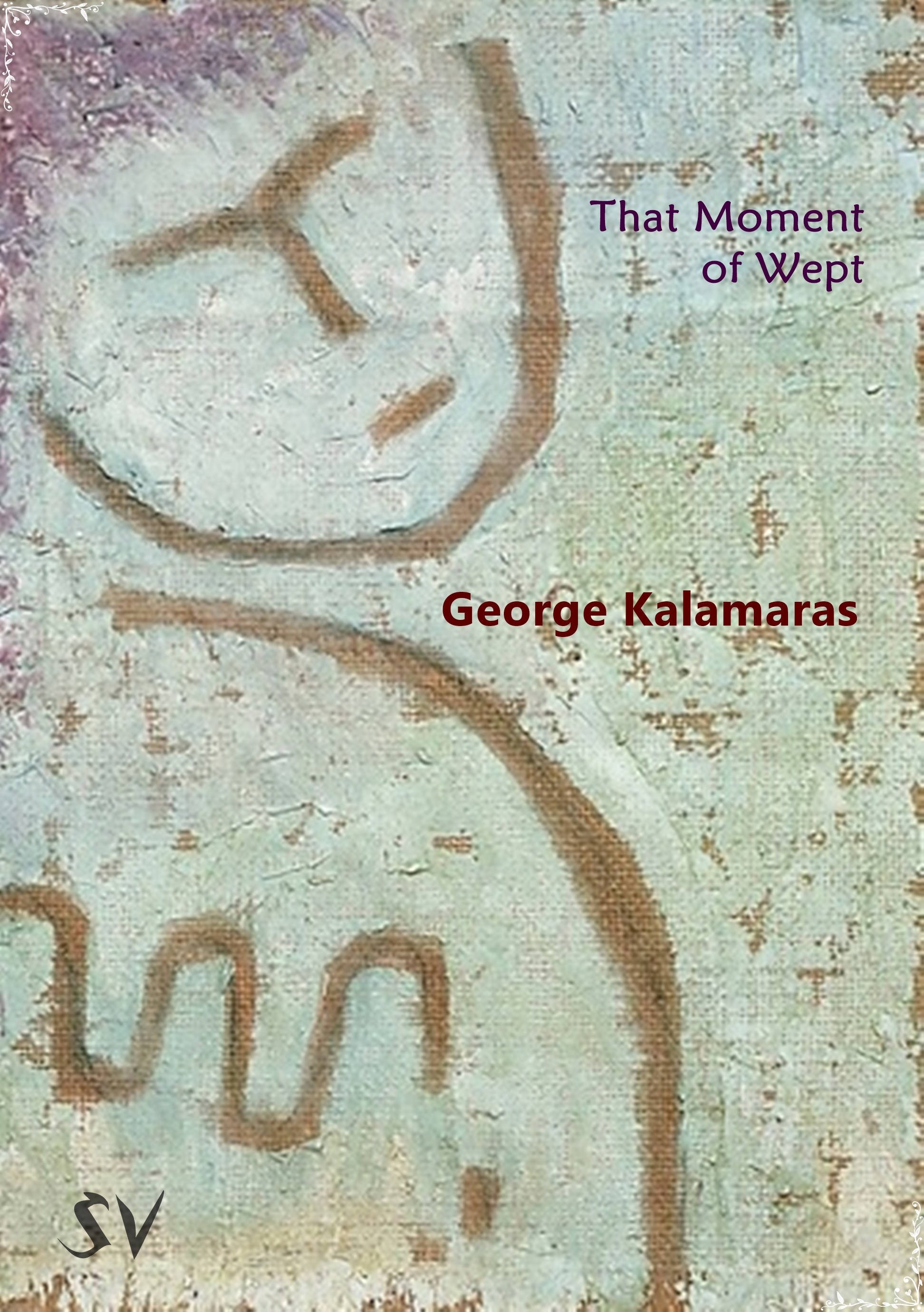 George Kalamaras
"That Moment of Wept"
Published in November 2018
ISBN 978-1-9995903-7-6
Trade paperback. 98 pp.
5.8"x8.3", perfect binding.
Price € 12.99


Available to order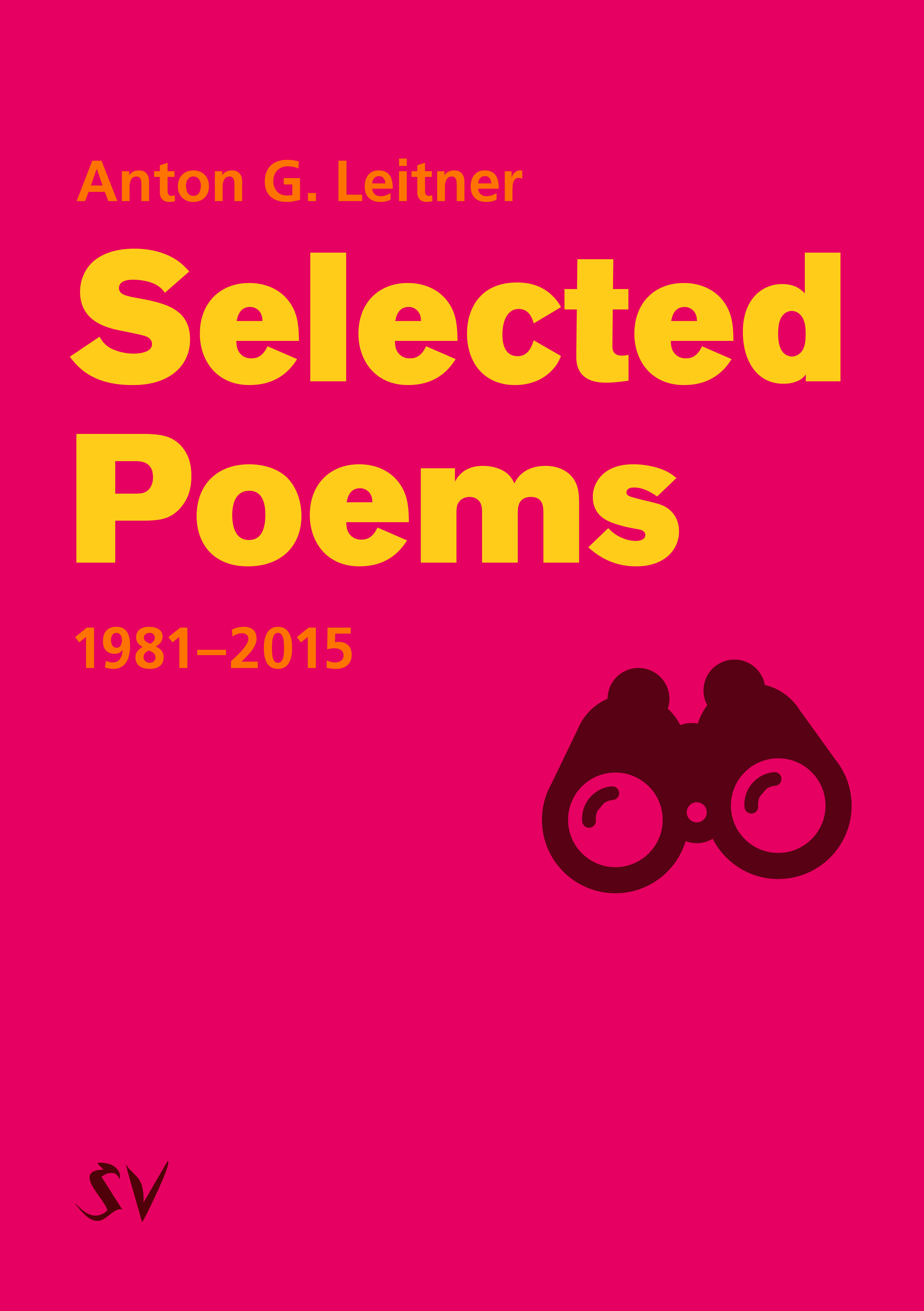 Anton G. Leitner
"Selected Poems 1981–2015"
Translated from German
Published in October 2018
ISBN 978-1-9995903-8-3
Trade paperback. 90 pp.
5.8"x8.3", perfect binding.
Price € 12.99


Available to order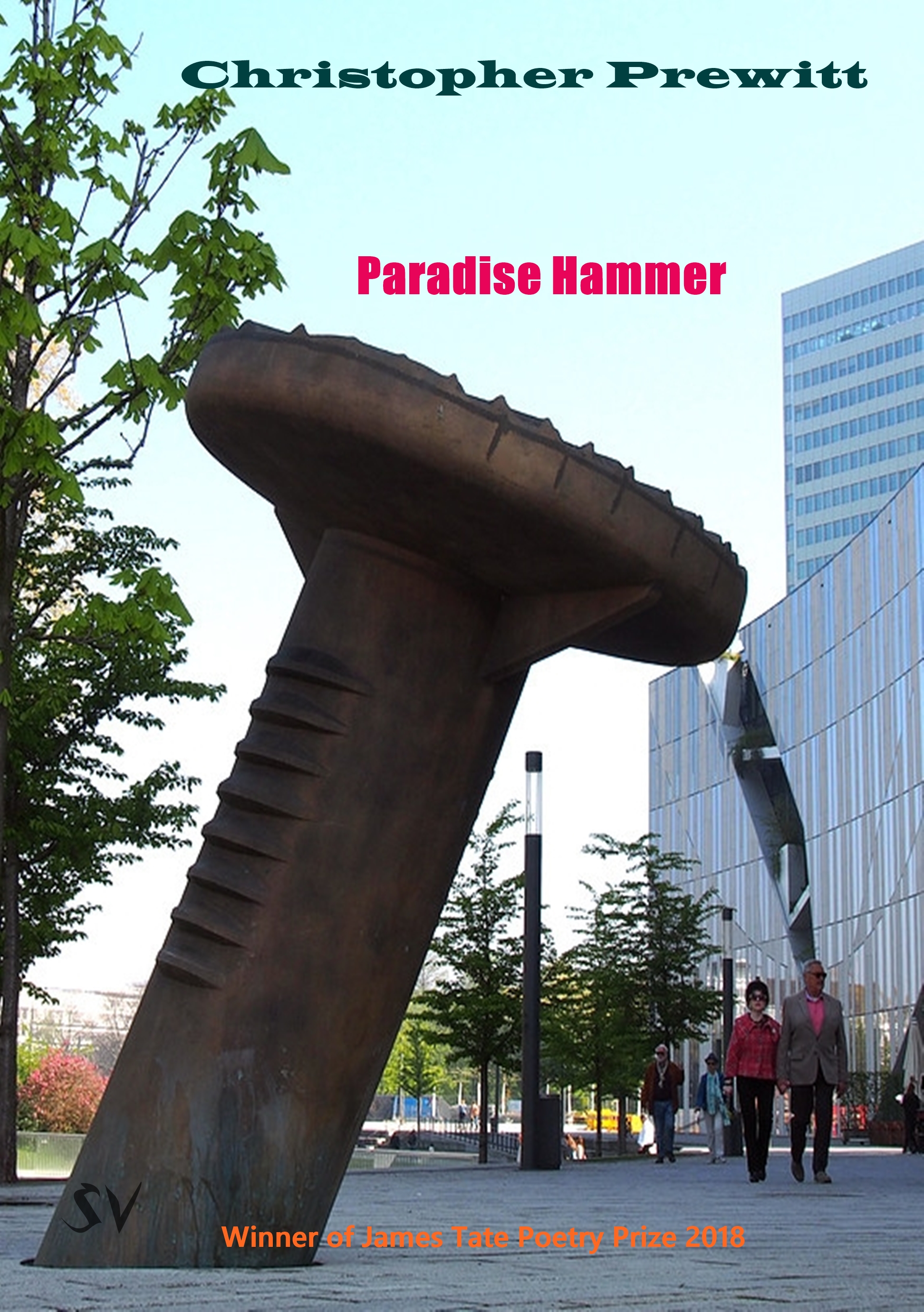 Christopher Prewitt
"Paradise Hammer"
Winner of James Tate Poetry Prize 2018
Published in October 2018
ISBN 978-1-9995903-9-0
Trade paperback. 38 pp.
5.8"x8.3", perfect binding.
Price € 6.99


Available to order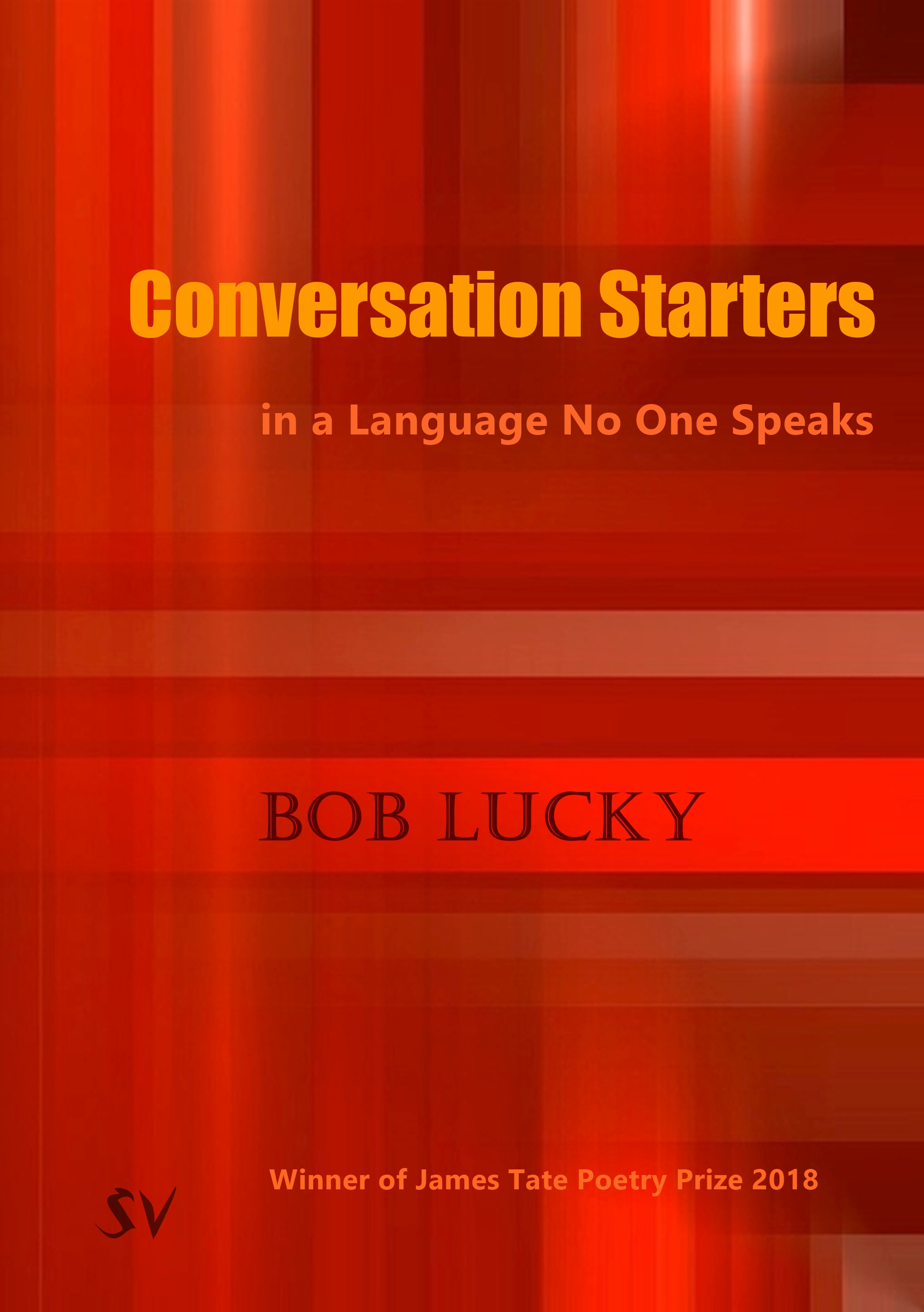 Bob Lucky
"Conversation Starters in a Language No One Speaks"
Winner of James Tate Poetry Prize 2018
Published in October 2018
ISBN 978-1-912963-00-3
Trade paperback. 34 pp.
5.8"x8.3", perfect binding.
Price € 6.99


Available to order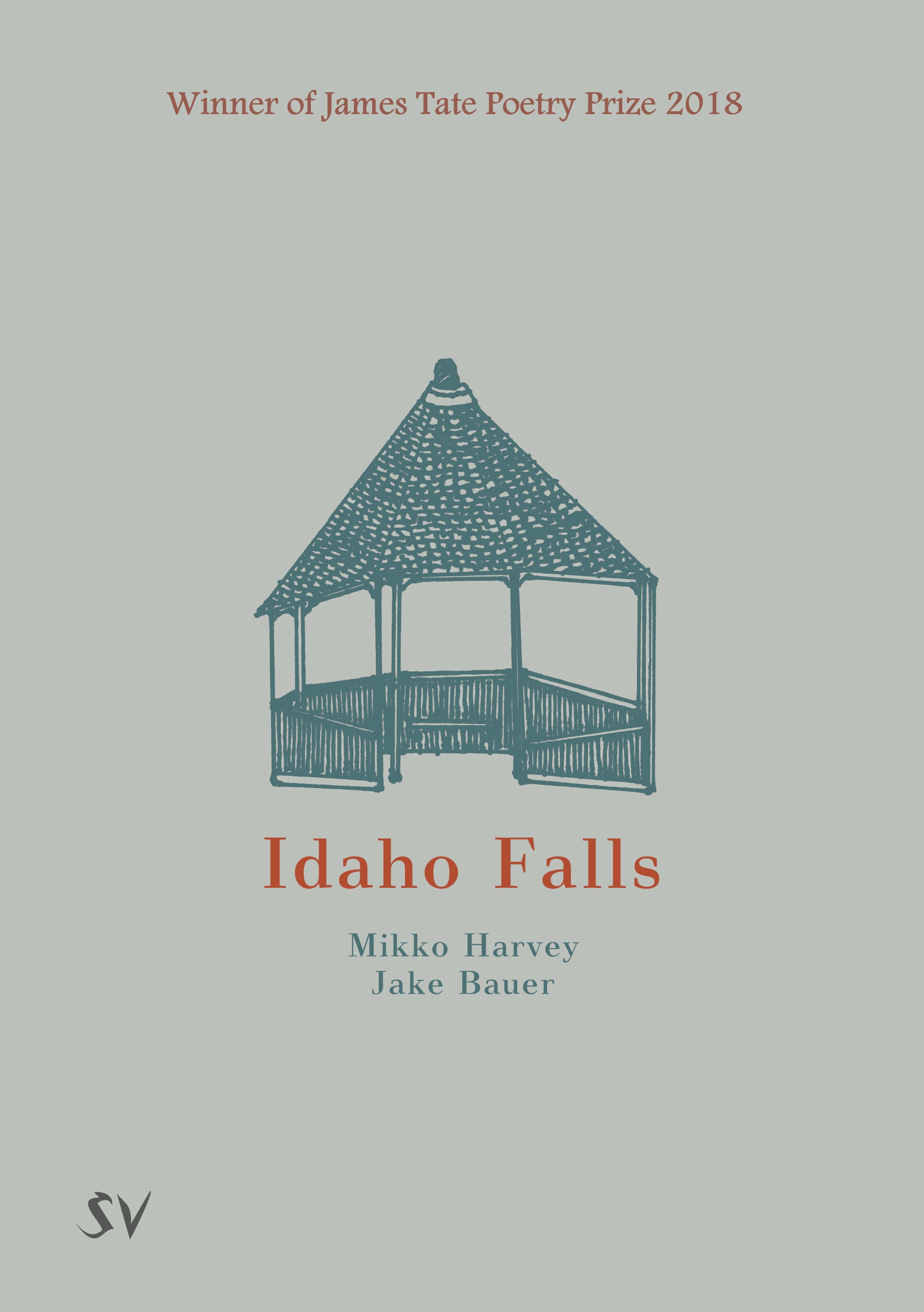 Mikko Harvey & Jake Bauer
"Idaho Falls"
Winner of James Tate Poetry Prize 2018
Published in January 2019
ISBN 978-1-912963-02-7
Trade paperback. 36 pp.
5.8"x8.3", perfect binding.
Price € 6.99


Available to order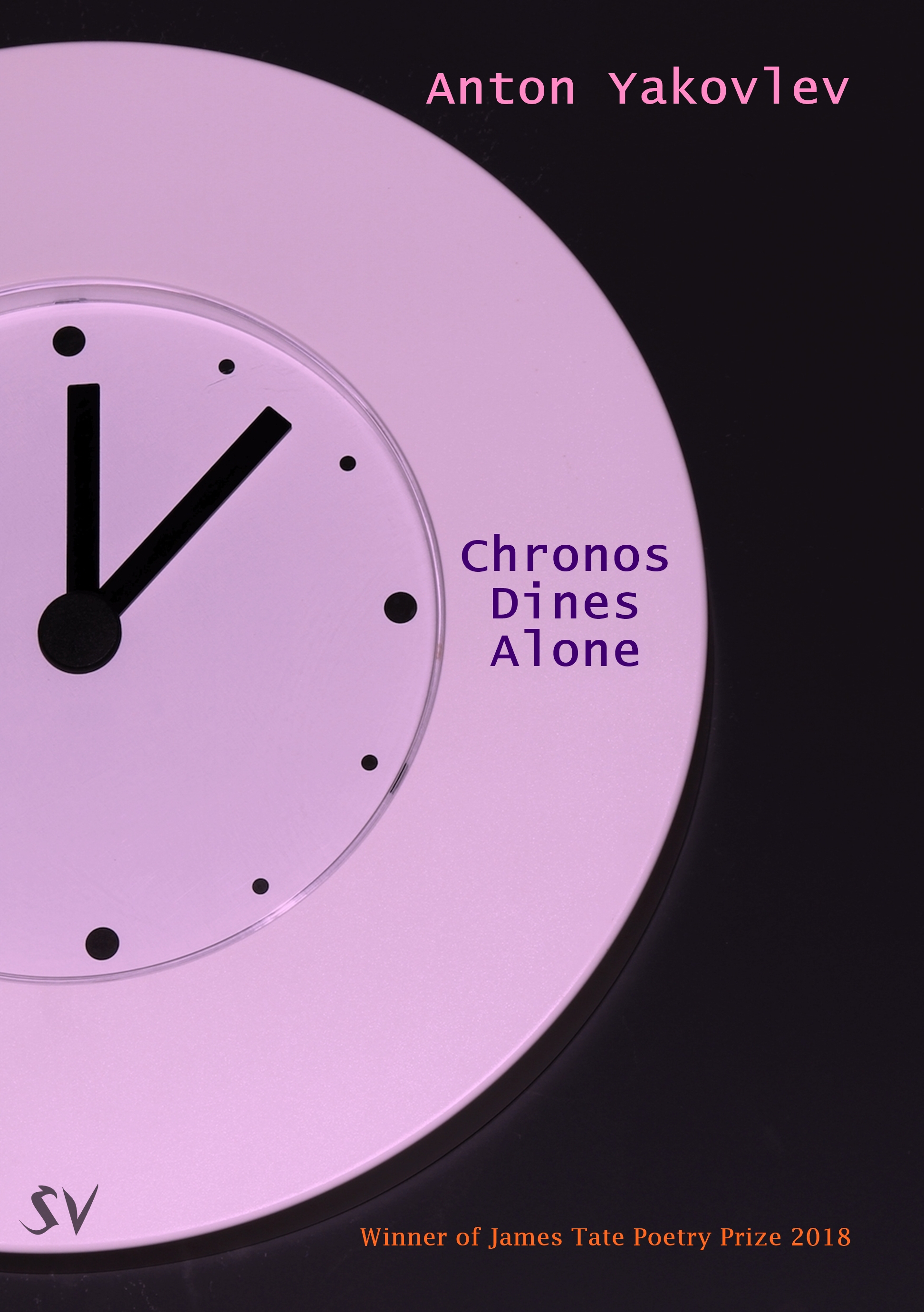 Anton Yakovlev
"Chronos Dines Alone"
Winner of James Tate Poetry Prize 2018
Published in November 2018
ISBN 978-1-912963-01-0
Trade paperback. 42 pp.
5.8"x8.3", perfect binding.
Price € 6.99


Available to order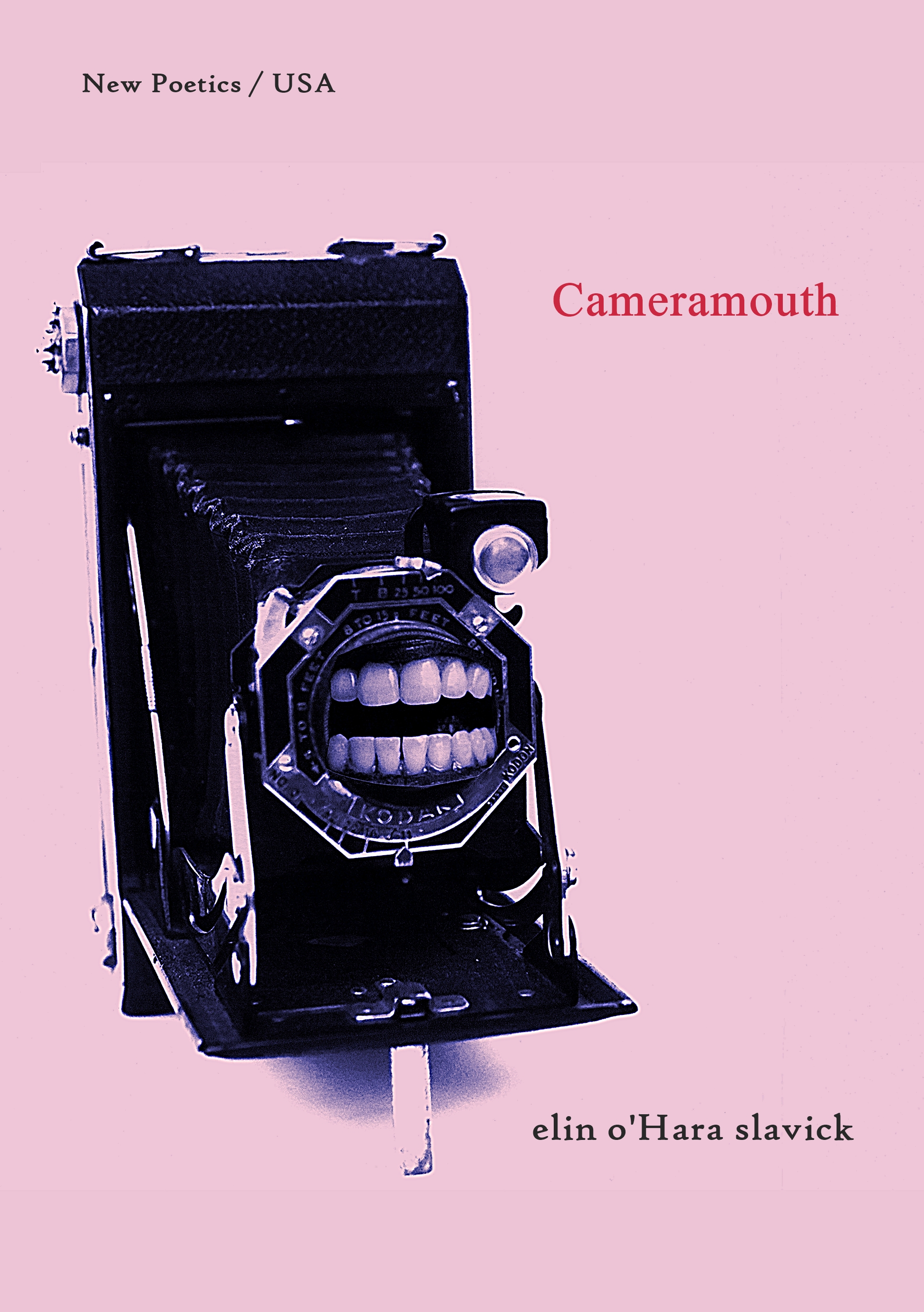 Elin O'Hara Slavick
"Cameramouth"
Series: New Poetics / USA
Published in May 2018
ISBN 978-1-9995903-4-5
Trade paperback. 32 pp.
5.8"x8.3", perfect binding.
Price € 6.99


Available to order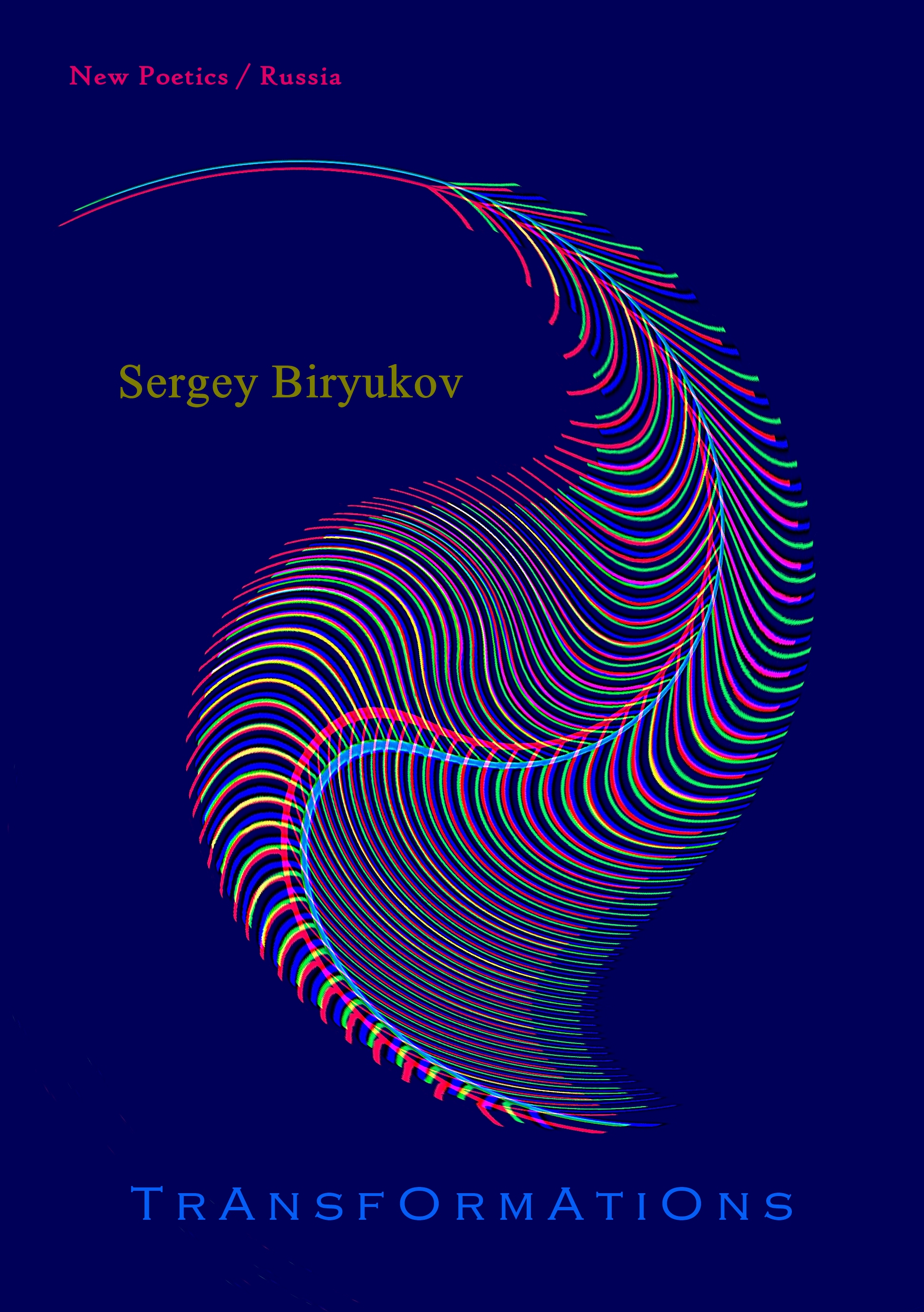 Sergey Biryukov
"Transformations"
Translated from the Russian
by Erina Megowan and
Anatoly Kudryavitsky
Series: New Poetics / Russia
Published in July 2018
ISBN 978-1-9995903-5-2
Trade paperback. 32 pp.
5.8"x8.3", perfect binding.
Price € 6.99


Available to order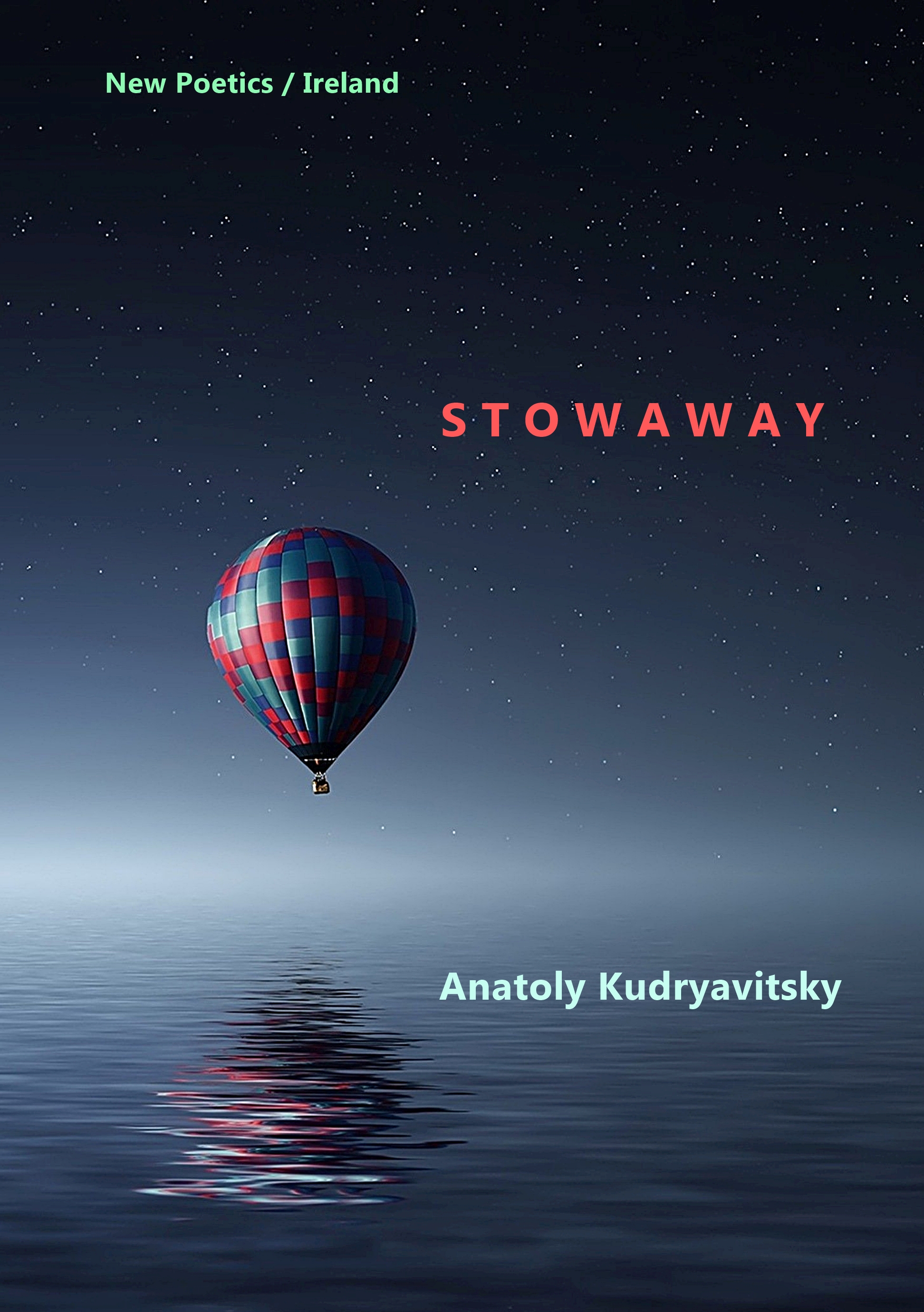 Anatoly Kudryavitsky
"Stowaway"
Series: New Poetics / Ireland
Published in December 2018
ISBN 978-1-9995903-1-4
Trade paperback. 34 pp.
5.8"x8.3", perfect binding.
Price € 6.99
Available to order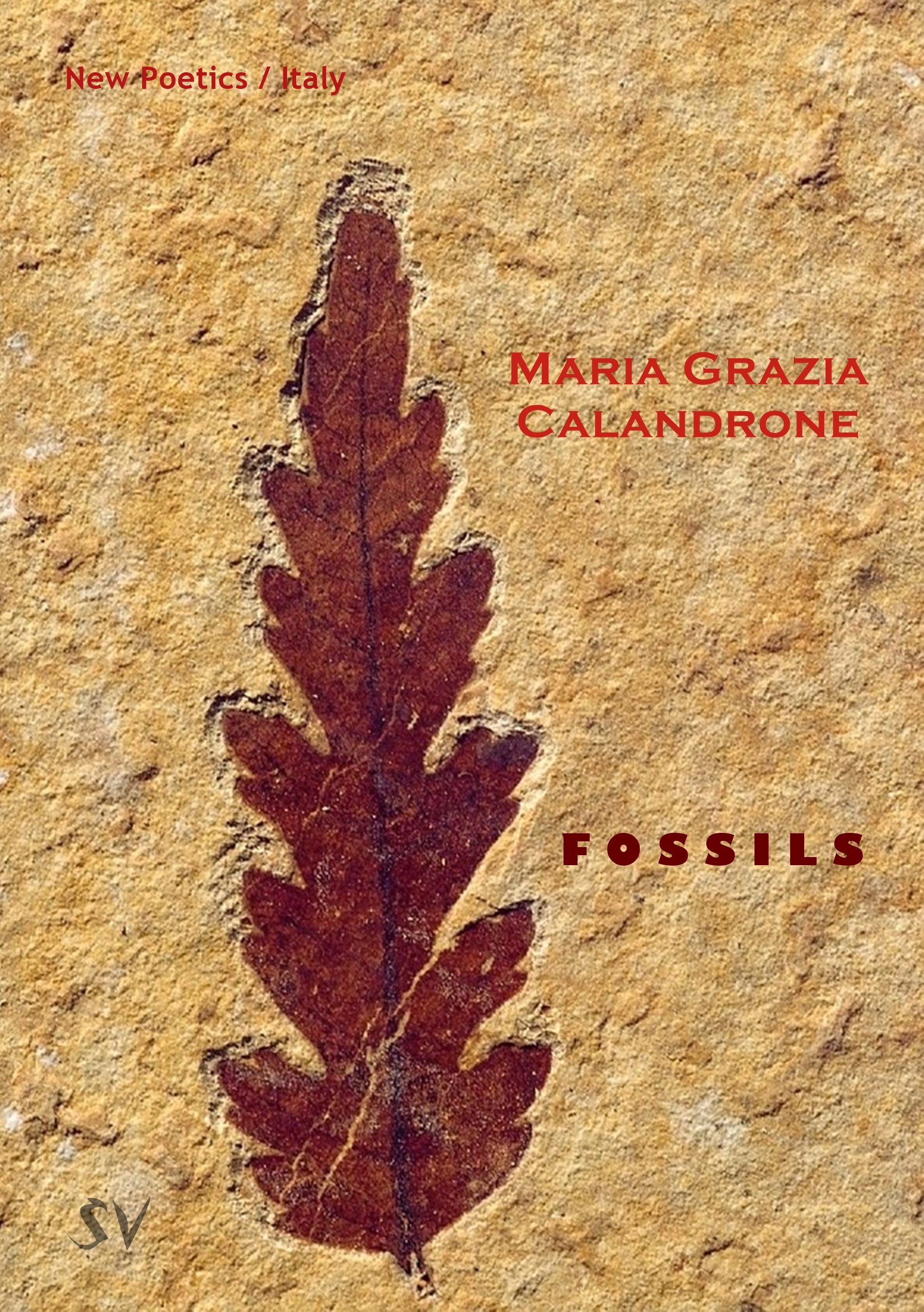 Maria Grazia Calandrone
"Fossils"
Translated from the Italian
Series: New Poetics / Italy
Published in August 2018
ISBN 978-1-9995903-6-9
Trade paperback. 36 pp.
5.8"x8.3", perfect binding.
Price € 6.99


Available to order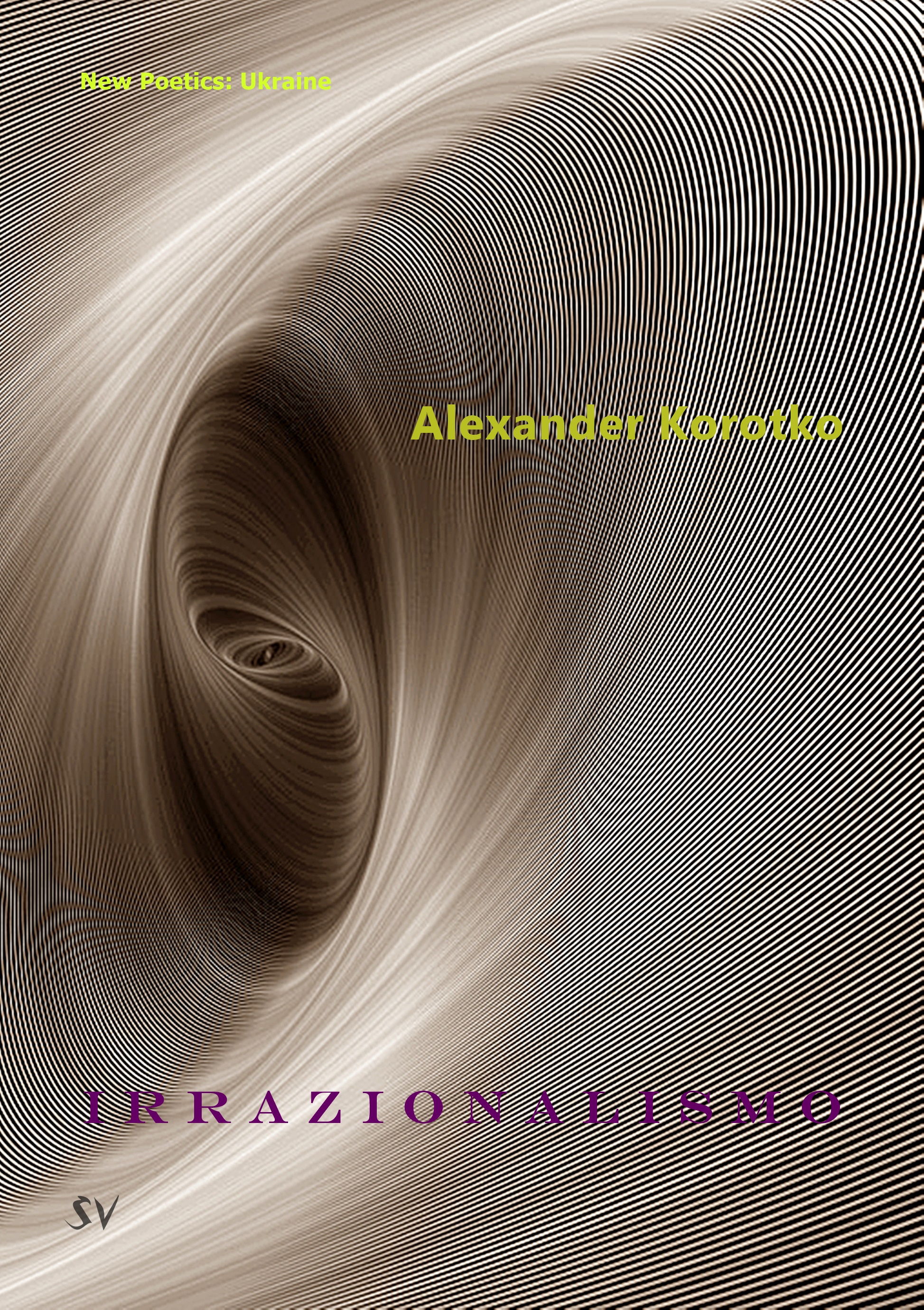 Alexander Korotko
"Irrazionalismo"
Translated from the Russian
by Anatoly Kudryavitsky
Series: New Poetics / Ukraine
Published in April 2019
ISBN 978-1-912963-06-5
Trade paperback. 42 pp.
5.8"x8.3", perfect binding.
Price € 6.99