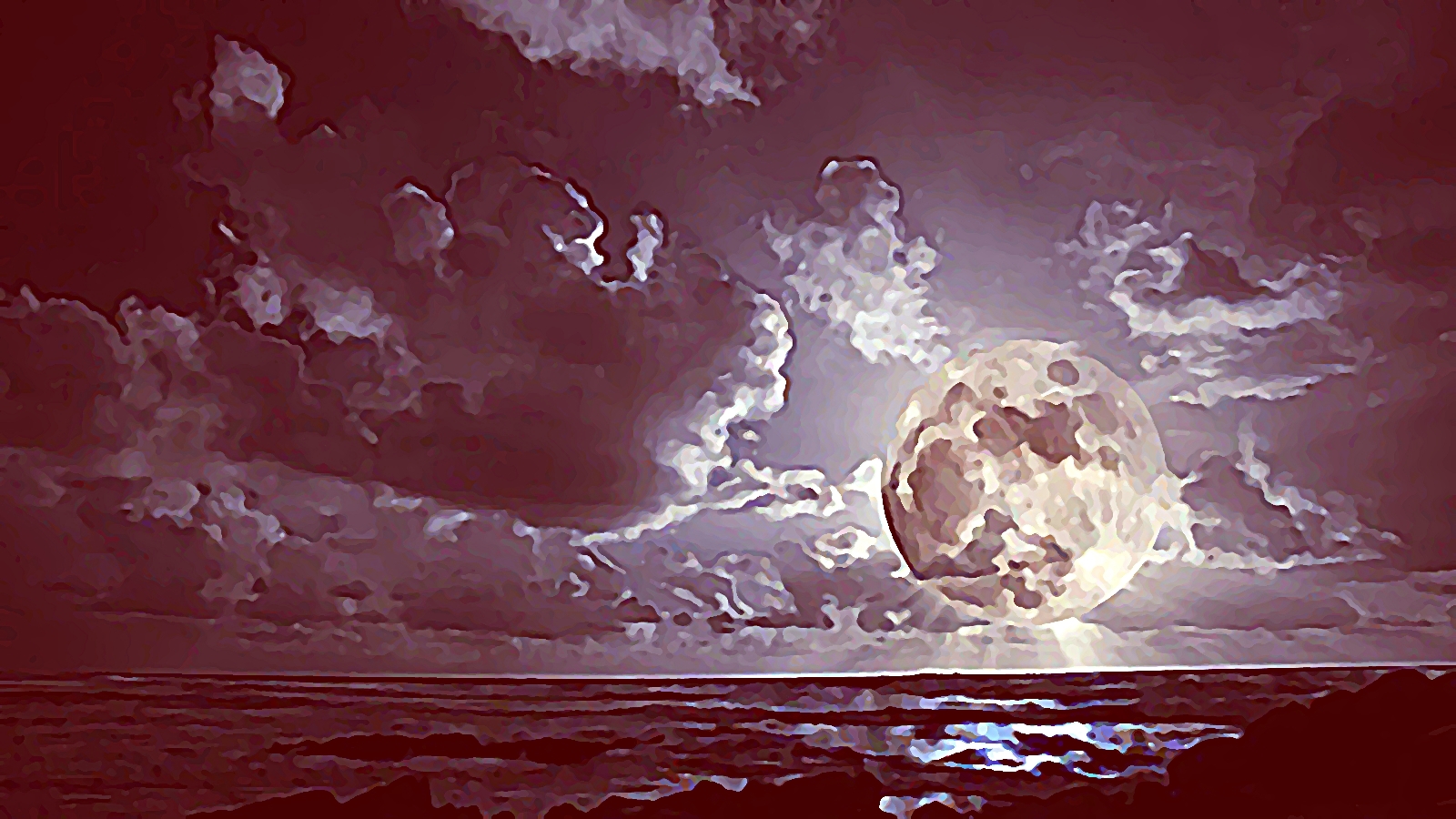 Contact Us
survisionmagazine[at]gmail.com
(for submissions and queries)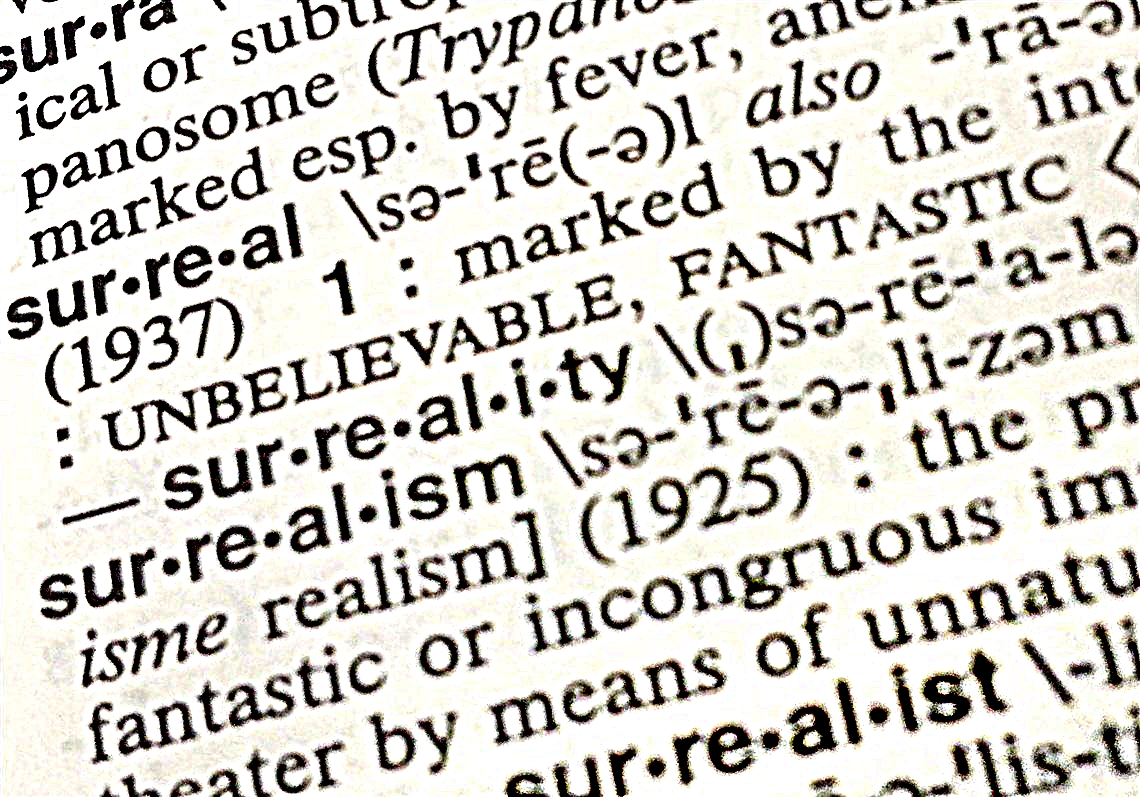 Please read the following information carefully. We regret that we can't review any submissions that fail to follow these guidelines.


SurVision Books Submissions
We do not consider unsolicited poetry collections or chapbook manuscripts, however we do consider poets' queries, which should be sent to our e-mail address with the word QUERY in the subject line.

Chapbook manuscripts from all over the world can be submitted to our next James Tate Contest every summer, between 1st June and 31st August.

In January, we have an

open submissions

period for poetry manuscripts (chapbooks and collections) by poets born on

the island of Ireland

, or current and long-term residents here. You can include previously published poems, however your chapbook/collection must not have been previously published in its entirety. There won't be any submission fees for such manuscripts, and we'll consider them between 1st January and 31st January of each year.

During this period, please send to our e-mail address a sample selection of not less than 20 and not more than 30 of your poems attaching it in two separate files: one should be a .doc, .rtf or .docx file, the other a PDF file. Please indicate in your cover letter your geographical location and why you are eligible to submit your work (see above). Please note that this isn't a contest, and we will only publish manuscripts that are a good match for SurVision Books, if any. Our resources are extremely limited, and we won't be able to offer any criticism or advice.
To familiarise yourself with the kind of work we publish, please read SurVision Magazine, or the titles we have published so far. We will notify the poets whose manuscripts have been selected. If you haven't heard from us within two months, you may assume that your submission wasn't successful.

SurVision Magazine Submissions

WHAT TO SUBMIT



SurVision Magazine

seeks Surrealist poems of any school written in English, from anywhere in the world. You may submit

no more that 5 previusly unpublished poems

per submission. We will also consider prose poems and, occasionally, essays on Surrealism and Neo-Surrealist poetry, as well as Surrealism-related visual poetry.

Translations of Surrealist poems from other languages will also be considered. If you are submitting these, please make sure you include the originals with your translations and secure permissions from the copyright holders, where applicable, prior to submitting.

Please note that we are a non-paying market. There's no charge for magazine submissions.




WHAT NOT TO SUBMIT





SurVision

does not consider for publication: poems exceeding 40 lines (submitted for SurVision magazine), video poetry, found and erasure poetry, haiku and other Japanese short-form poetry, flash fiction, microfiction, short stories and unrelated essays.




HOW TO SUBMIT



Please send us your poems by e-mail. In the subject line, please type "SurVision Magazine Submission / Your name and surname." We do not accept postal submissions.

Please type your poems ONE UNDER ANOTHER, with a noticeable interval between them, in the body of your cover letter.

Please

DO NOT submit each poem separately

; if we receive five submissions each containing one poem we'll only read the first. If you feel you must send your submission as a file,

please make sure it is a .doc, or .rtf file

.

We will not open .pdf or .xml files, and .docx files often get corrupted on the way.



On all submissions,

please include a short factual biographical note

only containing relevant information and indicate your

geographic location.

Please refrain from contributing information about your pets, sexual and gastronomic preferences, and Pushcart nominations. Relevant means just that, relevant.

All the poems must be

unpublished original work of the author

. We do accept work that is under consideration elsewhere, but let us know immediately if your poem(s) have been accepted for publication.

Please

DO NOT submit your material more than once during a year

.
Please

DO NOT submit more than once for the same issue

.
We do not publish the same writer more than once a year, and never in consecutive issues.

We normally publish between one and three poems per poet per issue.



SurVision

is a web journal that

comes out biannually, in early January and July

. Submissions are accepted at any time. We are unable to enter into any kind of correspondence regarding any of our editorial decisions.

If your work is included in

SurVision

, please credit the journal as

SurVision

or

SurVision Magazine

. Thank you in advance.

All contents are copyright by the indicated poets/artists. All rights revert to the authors and artists upon publication in

SurVision

.




DISCLAIMER





SurVision

does not assume liability for copyright infringement or failure to acknowledge previously published work. Rights revert to the author upon publication.

SurVision

reserves the right to post any accepted work on its web pages, or in a printed edition of the magazine.