Emerald Bolts is an independent platform for flash fiction from Ireland and the rest of the world.


More about us
Home Page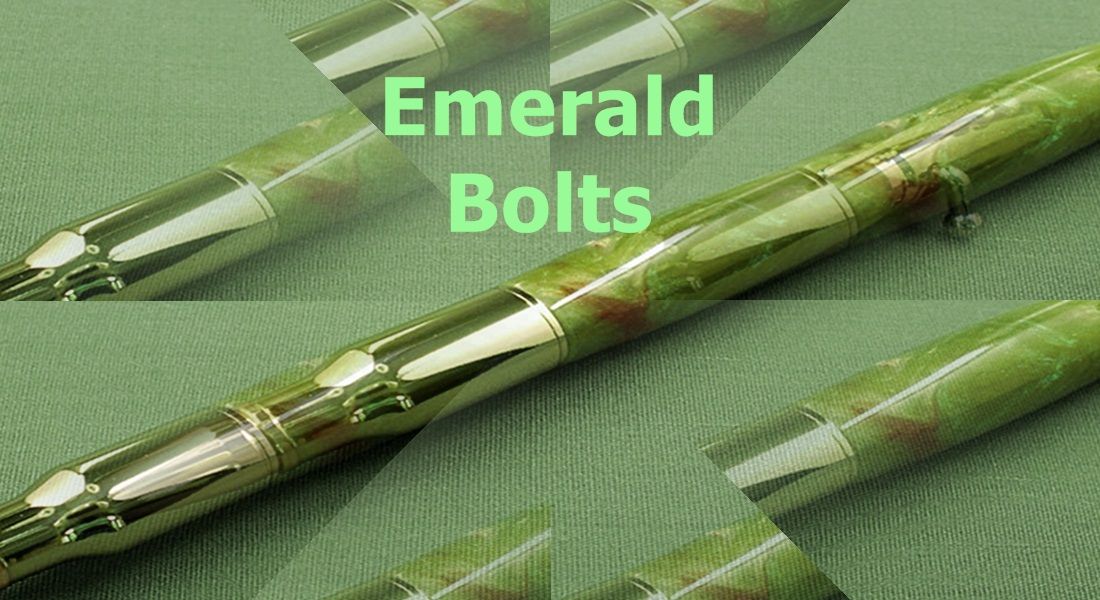 Shop Smock Required
They are the only two girls in computer lab, and the two are not friends. Christine attempted a friendly conversation on the first day of class, but the forced smile Madelyn responded with crushed that beginning.
Christine is not one to extend herself especially to girls like Madelyn who put how they look a head of everything else. Case in point, there is only one sink in the small bathroom, and Madelyn has been using the mirror above the sink to apply her make-up for the entire ten minute break. Christine came into the bathroom to use the toilette now she needs to wash her hands, but Madelyn is blocking the sink.
"I need to wash my hands," Christine says rolling up the sleeves of her shop smock.
"You see me over here, right? And you see I am doing something, right? What, am I just suppose to stop what I am doing for you? Not likely."
Being larger, Christine thinks of pushing past Madelyn to the sink and washing her hands.
"I don't know how you could do that in a bathroom with some else in here anyway. You saw me standing here when you came in here and sat in the stall and pooped."
"It's a bathroom, Madelyn. That's what happens in here."
"But you saw me in here putting on my make-up and you did it anyway."
"Madelyn, I need to wash my hands, and you are blocking the sink."
"I need to put on my make-up, and you fouled the air. How rude was that? You are not going to bully me out of here. I have to get this done."
Christine decides pushing past Madelyn to the sink is the only solution. It won't take her twenty seconds to wash her hands. She is about to step by her but stops. In the seat of Madelyn's banana yellow jeans Christine sees a small crimson stain spreading.
"I will be done here in a minute. You are just going to have to wait."
Helping Madelyn really isn't high on Christine's 'to do list,' but she would want some to intervene if she was in Madelyn's situation. Walking into that boy filled computer lab would be a disaster for her. Christine can't let her do it.
"Madelyn, you have a small spot on the back of your jeans."
"What?"
"There is some blood coming though your jeans."
"No," she turns to see in the mirror, "oh my God, how am I going to get that out. This can't be happening to me." Madelyn grabs her purse from the sink and starts undoing her jeans and walks to the toilette stall.
Christine steps to the sink and begins washing her hands.
"I won't be able to get this out," Madelyn sighs.
"Wear a shop smock for once. It will cover the spot."
"But, they are so drab."
"It will cover the spot."
"Yes, will you go get it for me?"
"Sure. I can do that."


- Tony Lindsay (USA)
Tony Lindsay

has published three short story collections:

Pieces of the Hole

(Third World Press),

Fat from Papa's Head

, and

Emotional Drippings

(Pen Knife Press). His stories also appeared on the African American literary web-site timbooktu.com, as well as in

Cicada

.