Emerald Bolts is an independent platform for flash fiction from Ireland and the rest of the world.


More about us
Home Page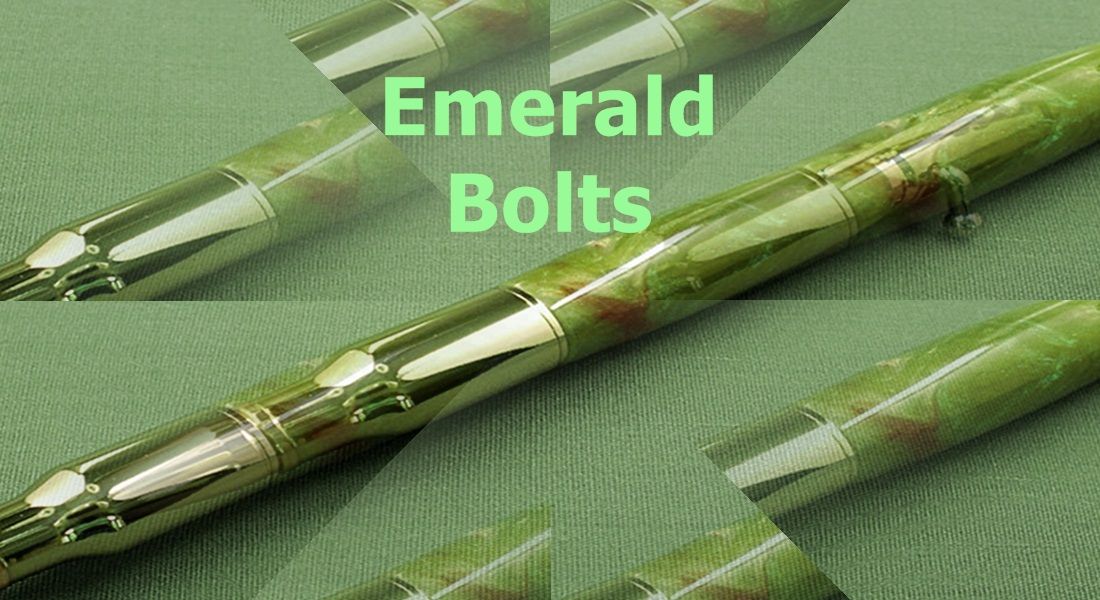 The Diplomat's Daughter
She never had a permanent place of residence. "I can only live nomadically," she would say, "it's in my veins." Her friends agreed. "After all," they reasoned, "She's a diplomat's daughter, all she's ever known is moving every few years."
So she lived nomadically. And in whichever city she inhabited, the diplomat's daughter made sure to stay in the swankiest neighborhoods. In Paris, she sublet a walk-up on Avenue Foch, in London, she occupied a studio in Kensington, and in New York, she had access to a townhouse on the upper East Side. Constantly on the lookout for decor, she scoured flea markets for antique mirrors and whimsical bric-à-brac. "I like objects with soul" she would say. Whenever she moved house, which was often, she would give away most of her furnishings, or chuck them.
One winter when she was in Petrograd, living in an apartment on upper Nevsky Prospect, and perfecting her Russian, her father the diplomat paid her a visit. His be-furred second wife was in tow. Their first day in, the dutiful daughter organized an afternoon stroll along the canals, a trip to the Church of the Spilled Blood, and then a lavish dinner at the Orient Express. In a precise and lightly accented Russian, she ordered blinis and caviar, sturgeon, stroganoff, and a bottle of vodka.
At the end of the meal, her father took her in: slender, well-dressed, and worldly. He cleared his throat, and leaned across the table: "You know darling, you would have made a wonderful diplomat's wife."
"I know, Dad, I know" she said earnestly, tears running down her face.


- Samantha Fields (USA – France)
Samantha Fields

grew up in California and lives in Paris, France, where she works in communications. She is currently working on a collection of short stories. This is her first publication.