Emerald Bolts is an independent platform for flash fiction from Ireland and the rest of the world.


More about us
Home Page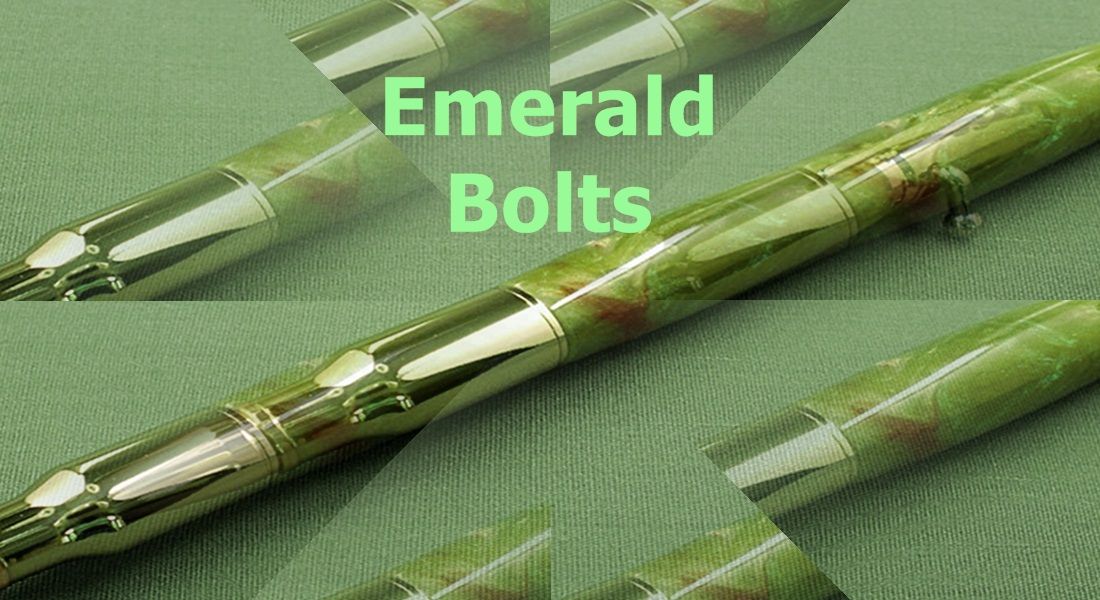 Sintra
I have come to visit this small town you once lived in. I walked the same cobblestones that you once trod on. I am standing on those hill tops in the mist you spoke of. I have felt it as smoke in my throat. The air I now exhale was the air you once breathed in. But this is not love; it is nowhere close to it. Love was the time when I put my ear to the flagstones listening for your footfall.


- Parineeta (England)
Parineeta

holds an M.A. in Creative Writing from the University of Newcastle upon Tyne and enjoys poems, history, short stories, Italian food and the seashore. She has previously been published in the Vintage Script Magazine and the International Journal of the Arts and Sciences (IJAS).