Emerald Bolts is an independent platform for flash fiction from Ireland and the rest of the world.


More about us
Home Page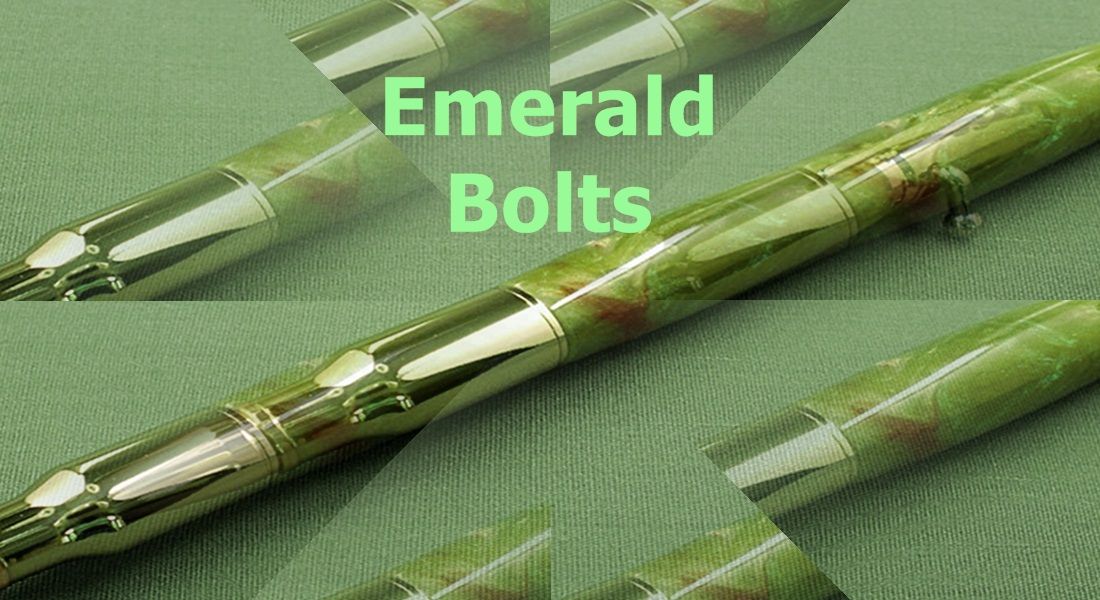 They Said We Could
Julie desperately wanted to get married from the day we moved in together. Of course, the first few years we were together, we couldn't get married. We could have a commitment ceremony, which was a heavy term our friends used for a party where a gay couple said vows.
Now we could get married, with a license and a J.P., and whatever else our meager income allowed us to come up with. So, I asked Jullie to marry me, and she said yes, and danced around the living room, and made love that night like it was the last time.
We went to city hall and got a license, then found a J.P. to do the ceremony in our living room. Days passed. I asked her several times how we should plan our wedding day, Julie decided she wanted just her and me and the justice there. I thought that was odd, considering how many years she had waited for us to be able to legally marry, but I didn't disagree.
I found Julie growing more distant. She couldn't decide what to do after the ceremony to celebrate. She didn't know what she would wear. She started biting her nails again. She started sleeping on the edge of the bed farthest from me.
The morning of the ceremony she was very sullen. I finally had to find out what was happening.
"What's wrong honey?" I asked.
She shrugged and shook her head.
"I don't want to get married," she said.
"What?" I said, nearly gasping.
" I don't want to get married," she repeated. "I don't want to be married."
"Why? You've always wanted to..."
"I don't want to anymore," she said sharply.
"But... why? What's happened?"
She looked up at me, with an angry stare, as if I should guess what she was thinking.
"Because now we can!" she yelled at me. "They said we can, and it's all legal and everything, and now it isn't important anymore!"
I sat down on the edge of the bed. Julie got up as soon as I sat down. She went into the bathroom, and slammed the door.


- Liz Moura (USA)
Liz Moura

lives in a converted distillery in New England. A former journalist, she now works with elders in a small town. Her poetry has appeared in Presence, Chrysanthemum, Ardea, Shamrock Haiku Journal and other online publications.