Emerald Bolts is an independent platform for flash fiction from Ireland and the rest of the world.


More about us
Home Page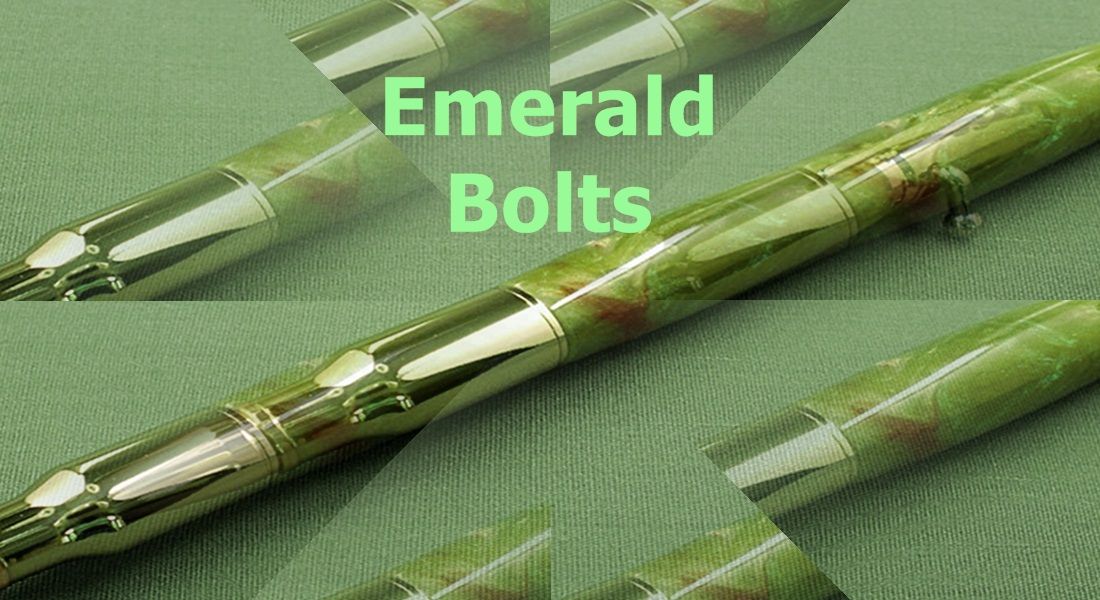 Collar
She left me another message: Coffee? I hadn't yet told her my superior banned me from leaving Ciszek Hall past 9pm after the last time we went out for drinks and I came home drunk, smiling, and not wearing my collar. It was the feast of the Immaculate Conception, and my only job – picking the flowers for the altar – was left undone, the Virgin unadorned. Some of the older Jesuits who were there complained to Joe who called me into his office after mass was over and the crowd had dispersed.
"It seems you are being challenged in living out a vow or two, John – do you have anything you'd like to tell me?" Obedient and helpless, I told him how we'd stayed out too late, that I should have declined her request. But it burned on my face, the lie – I had no intention of leaving her to grieve alone. She needed me. I was attracted to her needing.
Coffee? I looked out my window. On the street a Mexican family was putting lids on coolers full of ice and tamarind juice and horchata; a truck full of watermelons was parked right beside them. On the opposite sidewalk, a man held three bullish pit-bulls tight, walking upright and alert with his free hand in his pocket. A couple behind him on their porch kissed briefly, and the woman turned to leave through the iron gate. I looked back at my phone. Yes. Coffee would be fine. "What time?"
She responded immediately and within twenty minutes we were sitting across from each other.
She lit a cigarette.
"I've been thinking about what we are."
My stomach tightened. She couldn't have known about Joe and the flowers.
"We probably shouldn't spend so much time alone."
I stirred my cup.
"You know, Katherine, I have thought about what love means." The words I heard myself say were true, "and I do love you, but not without pain. I think —
"
"Christ didn't love without pain."
I stopped. The collar around my neck turned into a noose. She should be the one I obey.



– Kaitlin Campbell (USA)
Kaitlin Campbell

lives in New York City. She is

Commonweal

magazine's Marketing Coordinator. She attended Fordham University, where she studied theology among other things. She lives with nuns in Greenwich Village. Her poems appeared in Fordham's literary journal

The Ampersand

.