Emerald Bolts is an independent platform for flash fiction from Ireland and the rest of the world.


More about us
Home Page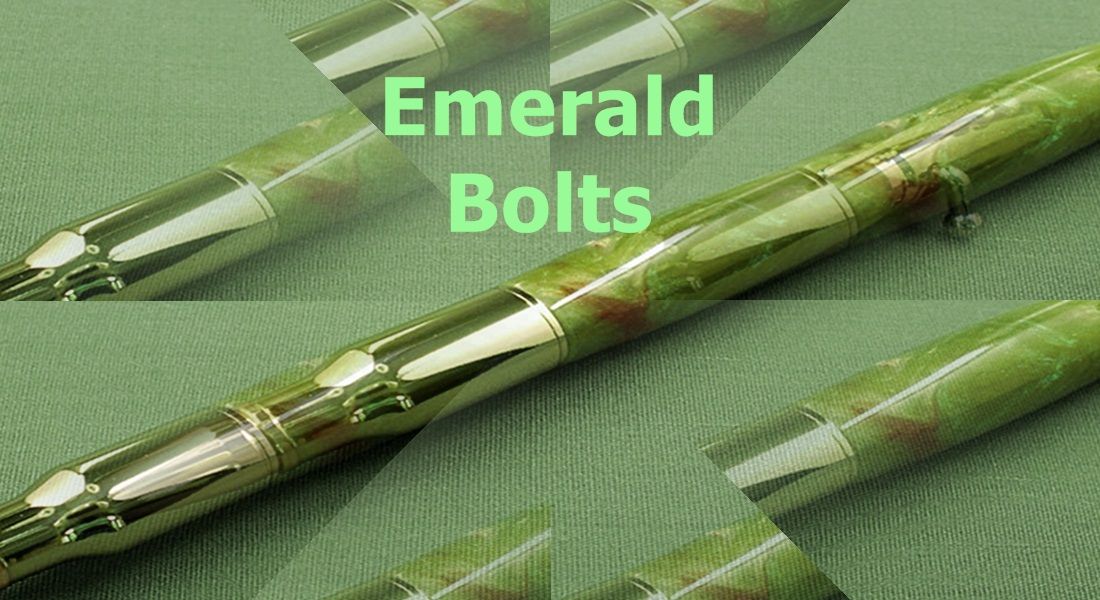 Grandfather's Attic
Jay Palme stood from the chair, watching, and Billy was on the floor and passed out as if he'd summoned spirits from a dark crystal ball. Coming to, his eyes darted around the room, perhaps remembering or reenacting the strange scene that had taken place. It seemed a very long time – too long. Then he gathered himself. He looked at me then and noticed I was uneasy. He was jittery and his face was powdery white and his lips paler still, and he moved slowly as though it hurt to move even a single muscle.
And as I descended the stairway, he dressed himself in front of the fire and looked like a very sick and trembling young man of seventeen years. Like he'd swallowed something he shouldn't. When I placed my hand on his forehead, he had a fever. There were other things too.
"You must go to bed, upstairs," I insisted, "you're a sick young man."
Billy wiped his boyish face. "I have to pee." He grimaced. "I'll pee on the carpet if I don't." He jumped around. Grabbed his crotch began to dance stiff legged as if on a pair of stilts. "Where's the bathroom?"
"He's making me laugh," said Jay Palme in a loud whisper.
"Upstairs," I said.
On nights like this I try to remember everything that happened, starting with the emails, the timid introductions, the half-truths and lies, the slow yet methodical approaches. But these memories and rituals always led back to my grandfather's attic – lo those many years ago, and that was where it all began, when it began. After hating myself for remembering, I would start again and remember all the rest, everything that lead me here today. The things I do.
From grandfather I learned about the dark side of human nature, the total spectrum of its horrors; for the old man had peculiarities about himself, ways of doing things near impossible to explain, ways of doing best left untold.
Some nights I ran from the house but I could not truly escape, and on such nights, I stayed hopelessly awake and would watch the stars and pray. If I had prayed enough, which might take hours, saying Hail Marys and Our Fathers until my throat grew sore, it would be close to dawn, and then I could go to sleep and dream.
But never in Grandfather's attic.

– G. D. McFetridge (USA)
G. D. McFetridge

llives in Montana's Sapphire Mountains. His fiction is published across America, Canada, Ireland, and the UK, in such publications as

Confrontation

,

Weber-The Contemporary West

,

Behind Closed Doors

,

The Broadkill Review

,

Cottonwood

,

Battling Boxing Stories

,

Tales of the Talisman

,

Big Muddy

,

Louisiana Literature

,

South Dakota Review

,

The Antigonish Review

(Nova Scotia),

Talking River

,

Mobius Magazine

,

Left Curve

,

Blue Lake Review

,

Overtime

,

Hardboiled

,

The Looseleaf Tea

,

Miracle E-zine

,

Underground Literary Alliance (ULA)

, and

Death Throes Webzine

. He is the author of six unpublished novels.