Emerald Bolts is an independent platform for flash fiction from Ireland and the rest of the world.


More about us
Home page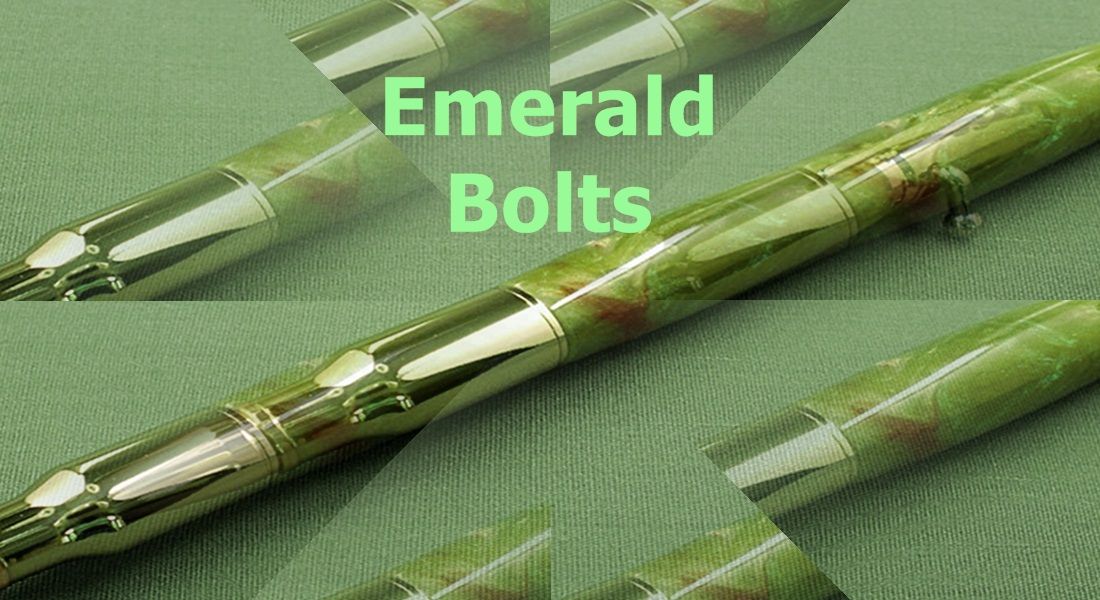 Adultery at Nine
Detroit, 1955. Fourth grade Precious Blood School. Dominican nuns all whimpled teach the ten commandments. Explaining number 6 "Thou shalt not commit adultery." Evil thoughts words or deeds. Seemed a bit vague, but I was 9.
Monday, our friend Carl Altman asked my brother Jon and me, Want to see pictures of naked ladies? Sure. So we go to his garage and he brings out playing cards he found in his father's dresser drawer. Wednesday we ask to see them again. We did.
Saturday. Dinner at 6 with Mom, Dad and my 4 younger siblings. Tomorrow is Sunday. Mass and communion. Except I've committed a mortal sin
–
had an evil thought word or deed. I Imagine sitting in the pew and not going up to communion. Explaining to Mom. No.
Hop on my bike and ride to Precious Blood to go to confession. Two confessionals in use. The friendly assistant pastor, Fr. Nolan has a line almost out the door. The mean pastor, Msgr. Hermes has no line and one poor soul in the box. If I wait in Fr. Nolan's line I will be late for dinner. Mom: Why are you late? Me: I went to confession? Mom: Why? So I get in Msgr. Hermes confessional. Hear the other penitent get up and leave. See the wood door slide back and see the Msgr. in silhouette through the cloth screen.
Bless me father for I have sinned. It has been two weeks since my last confession. I have committed adultery two times. The Msgr's head turns toward me. How old are you my son? Nine. Well, what exactly did you do. Mortified – I not only have to confess a mortal sin, but have to describe something he will surely find to be terrible. Told about the cards. Hear a snort and for a second think it's anger. Two Our Fathers and two Hail Mary's and don't do it again.
Two Our Fathers and two Hail Mary's? Adultery's not such a bad sin.

- Forrest Hainline (USA)
Forrest Hainline

is a trial lawyer and poet. His poems can be found at poemhunter.com, poemsabout.com, poems.globala.ru and other poetry blogs. His translation of Chaucer's

The Franklin

, from the General Prologue of the

Canterbury Tales

, was read by Nicholas Farrell in the BBC programme

Abundance

, performed December 23, 2012. He lives in San Francisco.